China
Beware Sinophobia over Xinjiang: the charge of genocide should never be made lightly
Jan 6, 2022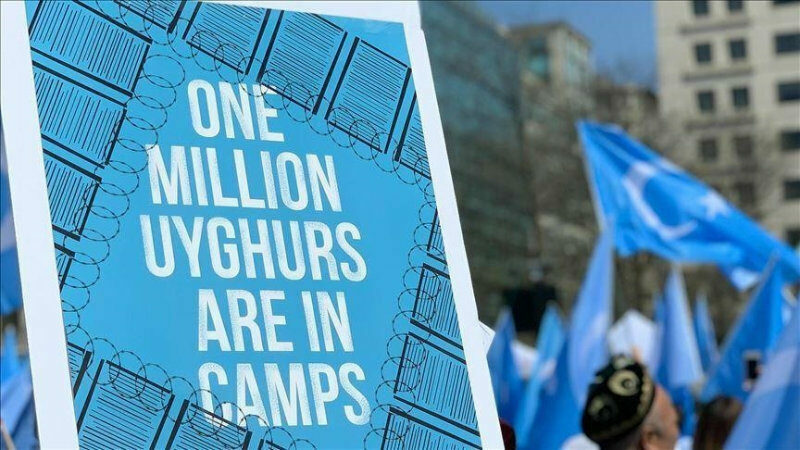 The treatment of the Uyghur people of Xinjiang Province under Chinese rule is a major talking point in diplomacy. There is a more nuanced view.
Dan Steinbock is a widely published international commentator and the founder of the Difference Group.  In mid-2021, he published an extended, systematically detailed review of the American initiation of a genocide accusation directed at China, entitled: Playing Genocide Politics: The Zenz-Xinjiang Case.  It begins by making two key points.  First, the case made – and intensified by a willing Western media – relies to an extraordinary degree on a single, remarkably unchallenged source, the German researcher Adrian Zenz.  Next, this flimsy, amplified case mocks real genocide survivors.
Steinbock builds a detailed argument linking Zenz's Victims of Communism group with the Anti-Bolshevik Bloc of Nations founded by Nazi Germany's Minister of the East, Alfred Rosenberg, in 1943. The dot-joining explaining the "Zenz debacle" highlights the roles of a wide range of like-minded Sinophobic organisations including the Jamestown Foundation, the Turkish Grey Wolves, varied US-supported Uyghur groups – and the CIA.
Steinbock concludes with comments based on the recent work of Jeffrey Sachs and William Schabas: "The charge of genocide should never be made lightly.  Washington's rejection of top legal experts for a far-right, ultra-religious crusader is a frightening precedent.  When the word 'genocide' is exploited without a solid legal basis, the very designation is politicized and diluted."
You can read the full report here.