Crown profits from the hardship of problem gamblers, the banks refuse to stop credit cards for problem gamblers. Helen Coonan is chair of both Crown and bank ombudsman AFCA (Australian Financial Complaints Authority). It is a conflict that makes her position untenable.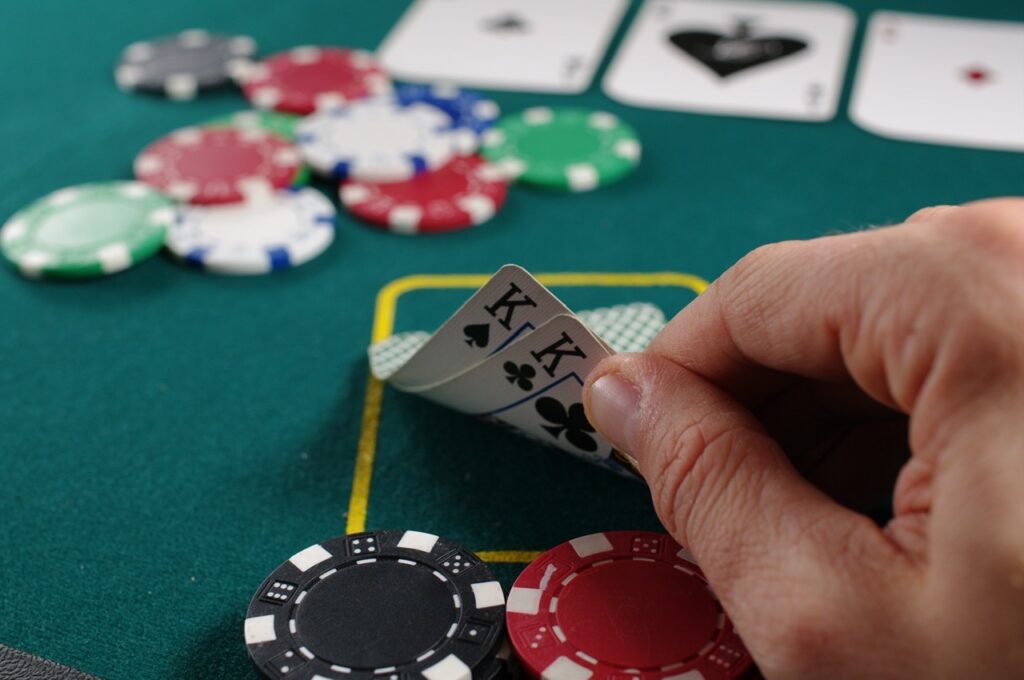 "Poor culture … has been identified as the main culprit that permitted a slew of bad practices … and in many cases arrogant indifference to regulatory and compliance risk," Crown Resorts chair Helen Coonan said in a speech. She noted that community trust in the sector had been "shattered".
No, she wasn't talking about her extraordinary revelations regarding money-laundering at Crown casino last week in the New South Wales Independent Liquor and Gaming Authority's inquiry into Crown's suitability to hold a Sydney casino licence.
She was, in fact, speaking in her role as chair of the Australian Financial Complaints Authority (AFCA, the financial ombudsman) in May 2019, referring to the banks and financial institutions that had caused "despair and hopelessness in many broken lives and broken businesses".
Coonan could also just as easily have been talking about the despair and hopelessness felt every day by Australians suffering from gambling addiction.
In 2018, Crown Resorts for the first time released its profit results from poker machine revenue, revealing that gamblers lost $450 million on Crown's 2,682 poker machines in Melbourne and a further $265 million on those in Perth in the 2017-18 financial year. Charles Livingstone, a professor of public health and gambling researcher, said the pokies profit from Crown Melbourne meant each machine made an average of $170,000 per year, 1.7 times higher than average for Victoria's gambling machines.
Australians are the world's most prolific gamblers based on per capita spending and have the highest gambling losses per capita in the world.
About one in six Australians who play regularly has a serious addiction and loses on average about $21,000 a year, according to government data. An estimated 400 Australians die by suicide each year, secondary to gambling-related problems. The social cost of gambling to the community is estimated to be at least $4.7 billion a year. And while Australia has less than 0.3% of the global population, the nation has 20% of the world's poker machines.
That Coonan was ever appointed chairman of the financial ombudsman AFCA in light of her directorship of Crown is extraordinary.
Stories abound of the credit extended irresponsibly to people who gamble. Some of their stories were documented in a submission to the Australian Banking Association's Consultation Paper: Use of credit cards for gambling transactions, written by consumer groups.
There was Ryan, a 25-year-old tradesman, who obtained 43 payday loans and three credit cards from 10 lenders to fund his gambling addiction. Then there was Cheryl, who despite earning just $692 a week and also having a mortgage, obtained credit cards and personal loans in the tens of thousands to gamble with. Cheryl's husband only discovered the huge loans when Cheryl was being treated in hospital for serious mental heath issues. The family could now lose the house.
So Coonan chairs the very organisation that rules on whether financial institutions are behaving irresponsibly in handing out credit. But as chair of Crown Resorts, she is a director of a company that directly benefits from making sure those clients continue to have easy access to credit.
How is it OK to be the chair of both organisations?
Previously a minister in the Howard government, Coonan was appointed the inaugural chair of AFCA, which was set up in November 2018 to replace three ombudsman services – the Financial Ombudsman Service, the Credit and Investments Ombudsman and the Superannuation Complaints Tribunal.
As AFCA's website states, AFCA's board, under the chairmanship of Coonan, is responsible for ensuring "the independence, integrity and fairness of AFCA's decision-making process is maintained".
AFCA helps arbitrate complaints and financial disputes between borrowers (members of the public) and financial services companies. AFCA has stressed repeatedly that fairness is at the heart of its dispute resolution.
And as Coonan stated in her speech to the Committee for the Economic Development of Australia in May 2019: "AFCA is playing an important part in restoring shattered community trust and confidence in the financial services sector."
But following her performance at the NSW gaming inquiry, will Coonan's presence help, or hinder, the process of restoring trust in financial institutions?
In her evidence last Tuesday, Coonan admitted that Crown's failings had "enabled" money laundering and that Crown had dealt with junket partners who were not of "good repute", including under her watch as a Crown director.
She denied Crown was "turning a blind eye" to criminal activity, instead blaming it on "ineptitude".
Coonan was asked about Crown's relationship with SunCity, a high-roller junket partner with alleged criminal links and was challenged on why Crown did not shut down SunCity's private room in Melbourne after evidence emerged of money laundering.
Among the evidence presented to Coonan was an internal audit that found $5.6 million in cash was stored in a cupboard in a private room in 2018 in breach of the casino's $100,000 cash limit.
Moreover, Crown's directors also admitted that a newspaper advertisement it took out in July 2019 attacking coverage by Nine's newspapers contained incorrect information. An investigation aired by Channel 9 and The Age and Sydney Morning Herald , linked Crown to Asian crime gangs, money laundering and fast-tracked visa applications. Crown's ad described the coverage as "deceitful".
Not only does Coonan chair two organisations whose interests are frequently diametrically opposed, but – in her own words – has allowed "ineptitude" to enable criminal activity.
Her position at AFCA is surely untenable.