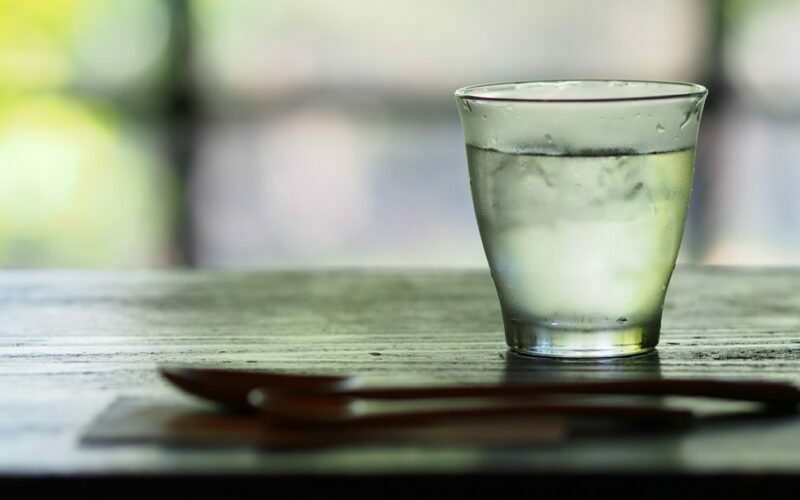 Yet another example of a major discrepancy in consumer protection in the regulation of therapeutic claims made for medicines compared to therapeutic claims made for food.
Avemar Australia sells sachets and tablets containing 14.5 grams of powdered fermented wheat germ extract to consumers and practitioners via the Internet. The price (including delivery) for one box (30 sachets, one month's supply) is $220.
The company web site says their product is:
"Unique & Clinically Researched. With over 20 years of studies with more than 200 scientists and medical professionals from around the world…"
"Avemar is a Food for Special Medical Purposes for cancer patients undergoing clinical oncological treatments such as chemotherapy, radiation and immune therapies. Under medical supervision, Avemar is indicated to be taken without interruption before, during and after oncological treatment".
Food Safety Australia New Zealand (FSANZ) set food standards which are enforced by Australian state and territory governments. Standard 2.9.5 defines "food for special medical purposes" as foods formulated for individuals who have special medically determined nutrient requirements or whose dietary management cannot be completely achieved without the use of the food. They are also intended to be used under medical supervision.
I am unaware of any evidence that supports the first two conditions applying to the product in question. In addition, this product is sold to consumers directly over the internet which contradicts the intended use of being under medical supervision.
A brochure for this product was found inside a Queensland cancer centre (apparently placed without permission). It states: "WHAT IS AVEMAR?
It is, "an all-natural, clinically proven, medical food for cancer patients",
It is, "recognized worldwide as an effective complementary cancer treatment",
"Scientific studies show that Avemar enhances the efficacy of conventional oncological treatments (surgery, radiotherapy, chemotherapy and immunotherapy), while decreasing their side effects",
"With regular intake of Avemar before, during & after these treatments, patients can enjoy a better quality of life".
The above claims are not in accord with the body of clinical evidence applicable to this product. A recent Australian systematic review of the effectiveness of Avemar as adjunct therapy in the treatment of cancer concluded that its clinical effectiveness has yet to be established. The U.S. Memorial Sloan Kettering Cancer Center notes that human studies are limited, and benefits must be confirmed by large-scale well-designed clinical trials.
If this product were classified as a medicine, the above claims could constitute multiple breaches of the Therapeutic Goods Advertising Code. In addition, the product is promoted to cancer patients, a group especially vulnerable to such claims. Promoting a product for cancer is a prohibited representation and a serious breach of the Therapeutic Goods Act 1989 and the Therapeutic Goods Advertising Code (No 2) 2018.
However, food sponsors can self-declare their product a "food for special medical purposes" without any pre-market assessment by FSANZ or any other authority. In addition, therapeutic goods advertising controls do not apply to foods.
FSANZ Standard 2.9.5 is applicable, but it has contradictory clauses with respect to claims and use under medical supervision. For example, Clause 2.9.5—4, says, "A claim in relation to food for special medical purposes must not: (a) refer to the prevention, diagnosis, cure or alleviation of a disease, disorder, or condition…" However, Clause 2.9.5—10, says the following statements are required, (c) a statement indicating the medical purpose of the food, which may include a disease, disorder or medical condition for which the food has been formulated…".
We are left with a major discrepancy in consumer protection between therapeutic claims made for medicines for which the Therapeutic Goods Advertising Code applies (administered by the TGA), compared to therapeutic claims made for food for which FSANZ standards apply (administered by State & Territory Food Health Departments). Previous publicised cases have involved Souvanaid, and Neurofolin, but the underlying problems remain unresolved.
This case is more serious as it involves claims for cancer. I argue that FSANZ is responsible for this ongoing lamentable situation. FSANZ have failed to urge the government to apply pre-market evaluation to "food for special medical purposes", failed to resolve contradictions in the Standard and failed to effectively liaise with the TGA to harmonise advertising standards across the food-medicine interface.
A complaint about the promotion of Avemar has been submitted to Food Safety Standards and Regulation Queensland and copied to FSANZ, TGA and ACCC.