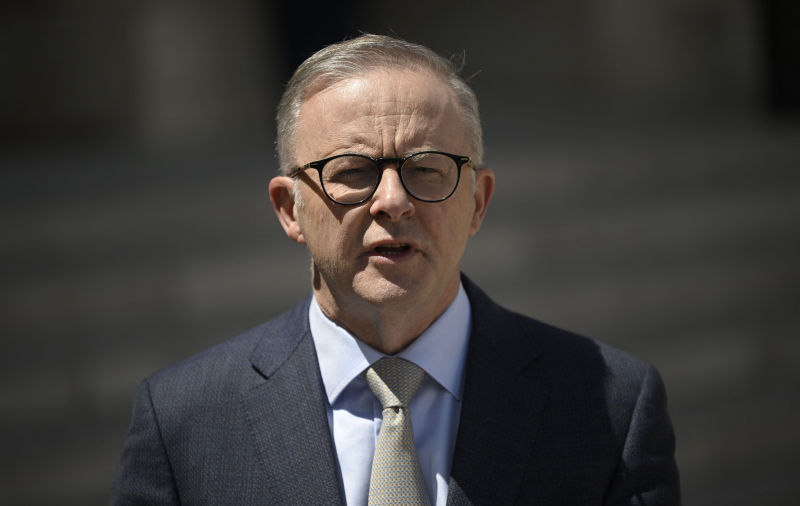 It seems that poor old Albanese has been sold a very greedy—though only virtual—pup. Think of the comparison with another Labor PM, Ben Chifley. Albanese doesn't come out of it very well.
In 1948, at a time when energy was a major issue, Chifley launched the expensive Snowy Hydro Scheme to provide the country with electricity. It is still working, and indeed is being expanded. In contrast now, another time when energy is a major national issue, with its costs rising and scary, Albanese is about to use our severely limited resources to launch the incredibly expensive AUKUS Scheme to give us nuclear-powered submarines whose only use would be to enable us to join the Americans in a war against our major trading partner China, with which at this very moment we are trying to re-establish normal relations.
The only saving grace is that as described the AUKUS proposal is so insanely complicated—three kinds of submarine to operate when at present we struggle to manage one—and so far beyond our present skills and capacities that it may well never happen.
But how much will we have spent by the time "time" is called?