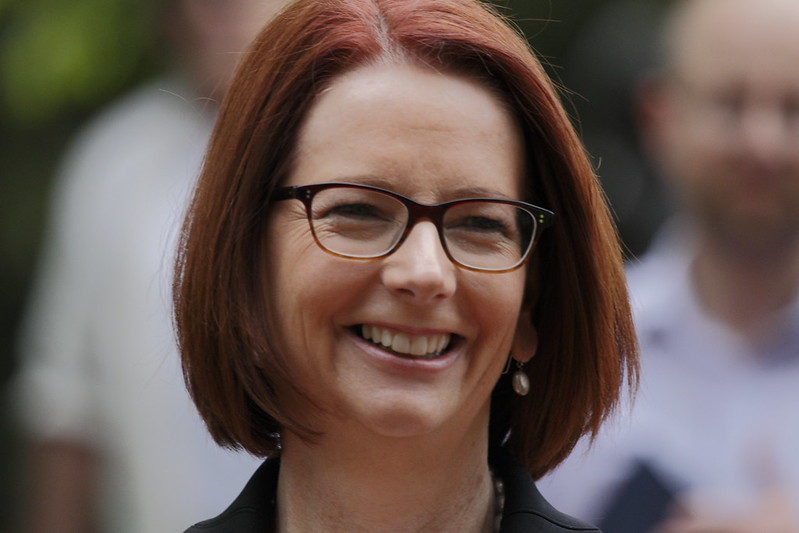 Have you received recently in your mailbox a card headed "Voting 'Independent' risks a chaotic hung parliament with weak leadership"?  I have. And it's just plain wrong.
First of all, "hung parliament" is a ridiculous term. It is borrowed from the UK, where it emerged in Fleet Street at the time of the 1974 election by rough analogy with the term "hung jury" (a jury that cannot reach a verdict).
The dictionary definition of a "hung parliament" is "a parliament in which no political party has enough seats to secure an overall majority." A more accurate term for that would be "minority government".
Many successfully-governed countries almost always have "minority governments". The major parties always need the support of minor parties and/or independents to pass legislation. Germany, Switzerland and New Zealand come to mind.
Even in Australia, although we don't recognise it, we have minority government in the lower house, in that the Liberal Party could not govern without support from the smaller National Party. In the Senate, we almost always have minority government, with the government needing to negotiate with the cross-benchers on all legislation.
The ACT has had successful minority governments for 29 of the past 33 years. Victoria has minority government in the upper house, and its legislation has benefitted greatly as a result.
The one recognised Australian federal "hung parliament" in the last 79 years was the Gillard government of 2010-13. They had to negotiate all legislation with Independents Tony Windsor, Rob Oakeshott and Andrew Wilkie, plus the Greens' Adam Bandt. How did that work out?
The Gillard government passed 561 pieces of legislation, more than Rudd in 2007-10, more even than Howard when he controlled both houses of parliament in 2005-7. In fact, the Gillard government passed more legislation per day in office than any government in Australian history. More than 90% of its legislation was passed.
The Gillard Government introduced the National Disability Insurance Scheme, and Gonski funding for Australian education. It implemented carbon pricing in Australia, and the Murray-Darling Basin Plan, oversaw the National Broadband Network, and set up the Royal Commission into Institutional Responses to Child Sexual Abuse.
Does that sound like chaotic government with weak leadership?
When Gillard was ousted, it was not Windsor and Oakeshott who withdrew their support. Gillard delivered on her promises to them, and they delivered on their promise of support for her government. It was "independents" in her own party who sacked her.
Effective minority governments need to have good negotiation skills. In the Gillard government, it was Anthony Albanese (Leader of the House) who was instrumental in negotiating with the independents.
Effective minority government requires that a wider variety of views must be taken into account before legislation is finalised. That's a good thing. By contrast, the only recent Australian government that had a majority in both Houses rammed through the unpopular Work Choices legislation, which contributed to John Howard's downfall.
So please, let's drop the outdated and misleading term "hung parliament". "Minority government" (or some other term to be agreed on) would be much more accurately descriptive.
Minority government is not a recipe for chaos. It's a recipe for bargaining, restraint and diversity. It's a recipe for legislation that will do long-term good for the people, instead of laws rammed through for short-term political gain.
For voters who want action on climate change, a national integrity commission with teeth, and safety, equity and respect for women, the best hope may be a minority government of whatever stripe that relies on support from the Teal Independents and the Greens to force it to do long-term good.
Dr David Morawetz, economist and psychologist, is a Director of Australia21 (Think Tank for the Public Good), and the founder and director of the Social Justice Fund, a fund of the Australian Communities Foundation.