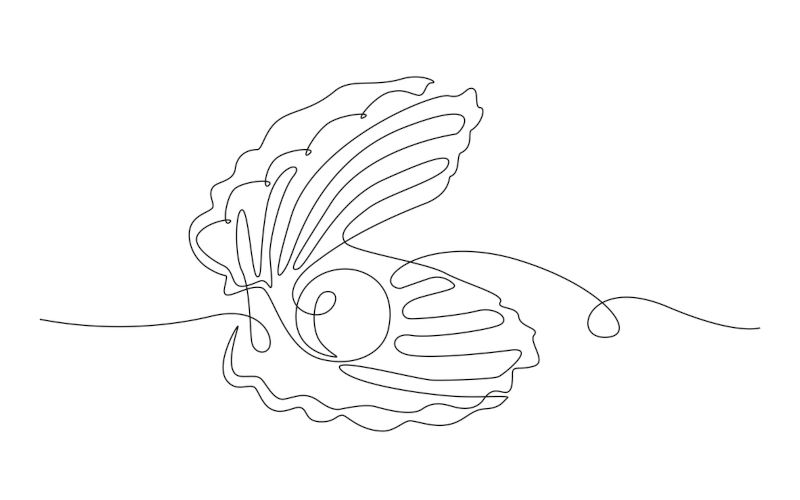 Pearls and Irritations (P&I) is a tremendous addition to an Australian publishing scene in which propaganda is increasingly replacing accurate news and analysis.
P&I's large pool of experienced analysts, including many former high-ranking public servants, gives a growing band of readers a rare perspective on the big issues facing Australia.
Because it relies solely on donations, however, its future growth depends on those who value its articles to subscribe.
Please consider financially supporting Pearls and Irritations through a monthly or one-off donation.