In Question Time, Prime Minister Scott Morrison made an unfortunate but revealing statement about our attitudes to aged care. He said: "For those of us who have had to make decisions about putting our own family, our own parents, into aged care, we have known that when we've done that we are putting them into pre-palliative care."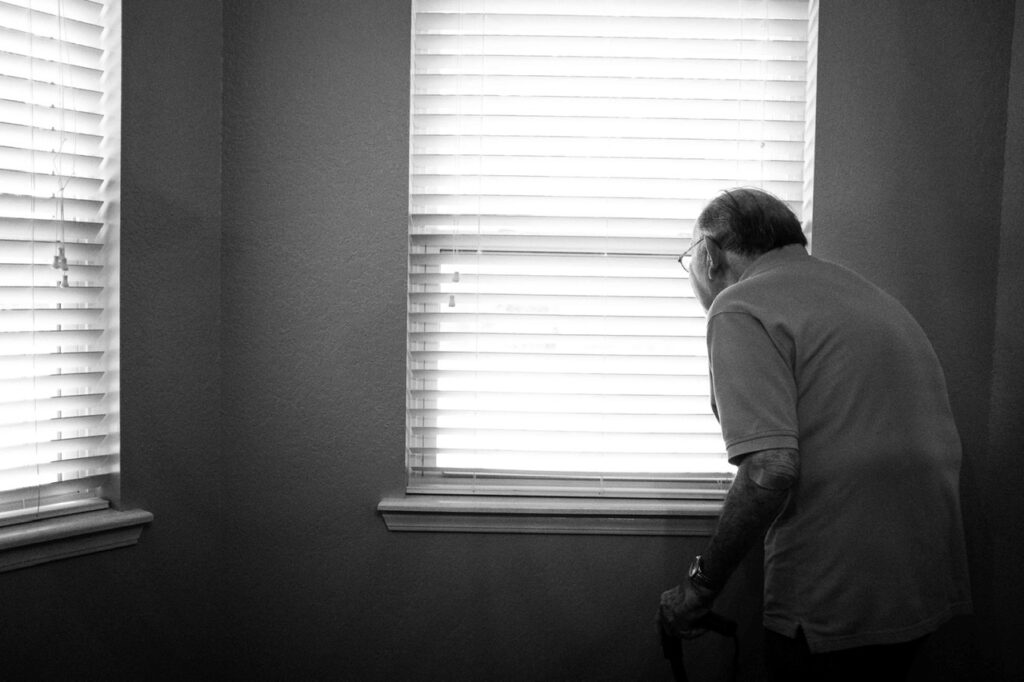 Earlier in the aged care Covid crisis, Victorian Premier Daniel Andrews said: "I would not let my mum be in some of these places, I just wouldn't.''
What these statements reveal is that, even with the best of intentions, we very easily slip into making decisions for our parents when they need care and support – and that we see residential aged care as the place we send them to die.
Developing serious impairments and disabilities has an enormous impact on how we see ourselves and our lives. It also affects how our families and friends see us.
It is easy to lose sight of the person and their choices and aspirations when people develop serious disabilities. This is particularly true when they are older and their disabilities affect their capacity to make decisions.
When older people develop serious disabilities, others, including family members and health care professionals, are often quick to see this as an inevitable path to death. Too often we make decisions for them, without considering their rights and aspirations, and without considering what it means to take those things away from them.
Often families focus on safe, comfortable care, but not on older people's dignity and how they might want to live to pursue their interests, goals, and preferences.
Overwhelmingly, Australians would prefer to grow old at home – to get the support and care they need to continue to live at home and in the community. Yet about 200,000 older Australians live in residential aged care facilities.
The reality is that many of these older people will live for years in residential care, and yet for many it is not their preferred home.
It is true that the overwhelming majority of residents in aged care facilities will die there – about a quarter within six months. But nearly half will live  in there for more than two years before they do so.
The community has rightly been appalled by revelations of poor-quality basic care (and sometimes even neglect and abuse) in residential aged care and, more recently during the pandemic, of the lack of infection control.
But more insidiously, for many, residential care robs people of their dignity and meaning in life. They are patronised, isolated, lonely and bored. Their choices have been taken away and they have been devalued and forgotten.
Of course high-quality personal and nursing care is important, but that is no substitute for supporting older people to find dignity and meaning in their lives when they have serious disabilities.
If we are serious about older people's rights, we need to stop describing residential care as a place we 'put' people while we wait for them to die.
Instead, we should see aged care as providing the support older people need to continue to living meaningfully when they develop serious impairments and disabilities.
Older people need to have choices about the care and support they need. Most will choose home-based care. But at the moment there are about 100,000 Australians on the waiting list for Home Care Packages, and many wait for more than a year to get services that are allocated to them.
If people do choose residential care, they should have residential options that allow them to live with dignity and respect so they can continue to engage with their family and friends and participate in the community.