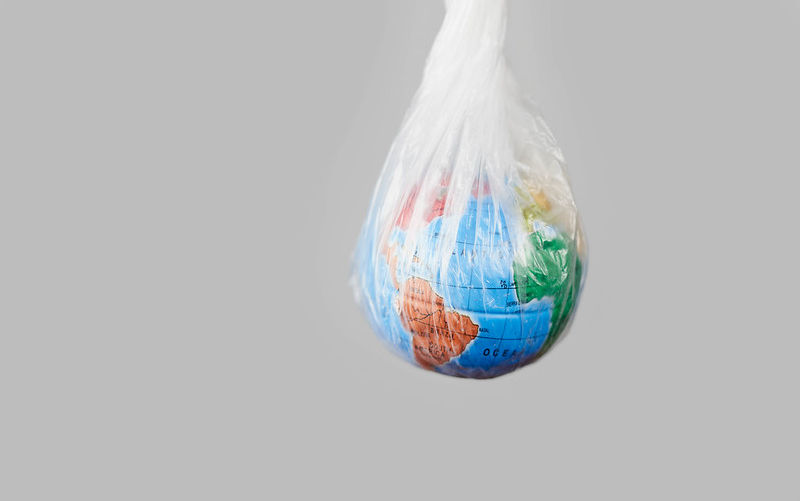 Australian voters were ecstatic to be rid of the Coalition, but have we jumped out of the frying pan into the fire on climate?
The rise of the Teals ejecting Liberals from so-called safe seats and the Greens holding the balance of power in the Senate, was driven by climate.  An ABC Compass poll of over 97,000 respondents showed "Climate Change" to be the No. 1 issue, polling twice as high as "Cost of Living and Affordability" and "Economy and Finance".
Voters know from the unprecedented drought and bushfire season of 2019/2020 and the 2021/2022 floods, that climate change is real and now. It follows that Labor should heed the message that the climate emergency must be taken seriously.
Before the Election
Going into the 2022 Federal election the signs were not good:
To defeat the Coalition we gave Labor the benefit of the doubt. Were we right to do so? 
Early Days
Anthony Albanese and Penny Wong were sworn into office on 23 May 2022 and immediately started making promises.
Labor have been big on promises and focussed on domestic emissions (1.2% of global emissions) but refuse to commit on reducing our exported fossil fuels (additional 3.6% of global emissions).
The Science and the Targets
No political party and only a small proportion of our population understand how perilous mankind's future is. There is little time for radical change globally to our energy, transport, agriculture, reforestation and ecology to draw-down carbon and to research geonengineering – essential for a survivable future. 
Even conservative scientists are highly alarmed about the prospect of the 15 compounding climate feedback loops, summarised as the Hothouse Earth research.  This predicts that once triggered around 2030 or at 2 DegC of warming, these feedback loops will cause rapid and unstoppable warming to 4-6 DegC  – unsurvivable by mankind and 90% of other species. 
Ice-core evidence shows that 9 of the 15 feedback mechanisms are already triggered.  The science says we need to be close to net zero emissions globally by 2030.  Net zero by 2050 is reckless to our entire species survival.   If we fail at climate we fail at everything – survival, civilisation, economy, ecology, health, poverty, equality!
Australia's fossil fuel emissions amount to just 1.2% of global emissions, but we are almost the largest emitter per capita.  If exports are included, our emissions are ~4.8% , making Australia the 5th largest emitter after China, US, India and Russia.
We are a shameful pariah on the global stage, The UN Sustainable Development Report 2021, scored Australia last out of 193 United Nations member countries on climate action.
Labor seems unaware that climate change has no boundaries. The exports have to stop and the argument that other nations will supply has to be silenced. 
Labor in Action
Two weeks into a Labor government:
The good news:
The bad news:
Conclusion
The new Labor government is already showing itself to be Coalition Lite on the climate emergency – promising much but acting minimally. 
The fight goes on for a survivable future, but the new target is Labor!