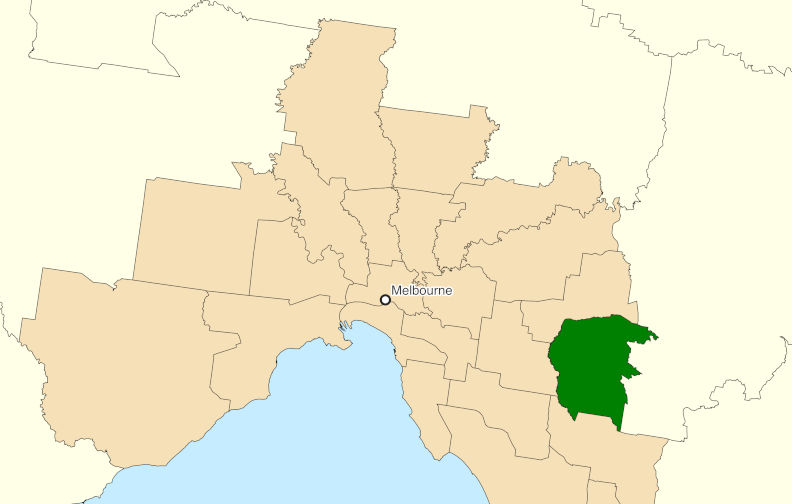 I have never seen so much rubbish written about a forthcoming political event as I have seen about the forthcoming Aston by-election.
The basic facts are these: it is a safe Liberal seat made marginal in 2022 by an unpopular sitting member; no government has won a seat form the opposition at a by-election in living memory; the Liberals only have to put up a half-way decent candidate and it is hard to see how the Labor Party will have a chance to win the seat; this doesn't appear to be prime "teal" territory but an independent is likely to be the only serious threat to the Liberals.
All political history points in this direction. The seat can only be in doubt if the current Liberal Party is actually unelectable in urban Australia.
I understand why the Liberals are trying to portray themselves as the underdogs. What I don't understand is why otherwise sensible journalists seem to be falling for it.
Aston's recent electoral history suggests that the 2022 result was an anomaly. The more than 7% swing in Aston was larger than in any of the adjacent seats. The average swing against the Liberals in those seats was 3-4%. This suggests an underperformance by Alan Tudge of more than 3%.
In addition, 2022 was a very bad result tor the Liberals in Victoria, due in no small part to the leadership of Scott Morrison. With Morrison gone the Liberal vote should improve, irrespective of the popularity or otherwise of Peter Dutton.
The history of by-elections such as this is telling. As National Secretary of the ALP at the time, I distinctly remember the Bruce by-election in 1983. The sitting member, Billy Snedden had resigned and he had been considered a popular local member and a respected Speaker of the House. The ALP had quite good candidate and the Liberals had a very poor candidate. So, the local factors were encouraging. And Bob Hawke as Prime Minister was extremely popular at almost record levels at that time. All the signs were positive for Labor, but the Liberals gained a 3.8% swing towards them. This should put the probability rating of the Liberals losing Aston to the Labor Party in perspective.
Anthony Albanese is very popular and the government is doing well both in restoring good governance to the country and in polling support around the country, including in Victoria, but he is not at Bob Hawke levels of public support. Bob Hawke went backwards by 3.8% in Bruce, why does anybody contemplate the possibility of Anthony Albanese doing so much better than Hawke that he will gain a 2.8% swing towards him in Aston?
Whether a "Teal" independent can win is not clear at this stage. It depends on a number of local factors, but there is some history of by-elections to suggest that an Independent could do well, although this has mainly been in seats held by the government of the day like Wentworth in 2018.
If there is a serious possibility that the Labor Party could win Aston it would be a defeat of unprecedented character and would suggest that the current version of the Liberal party is almost unelectable in urban Australia.
Because something has never happened it doesn't mean it can't happen.
But it is most unlikely that the Liberals will lose Aston.
Given how badly they did in this previously safe seat in 2022, even a swing against them is unlikely, but if it were to happen it would be devastating for them.