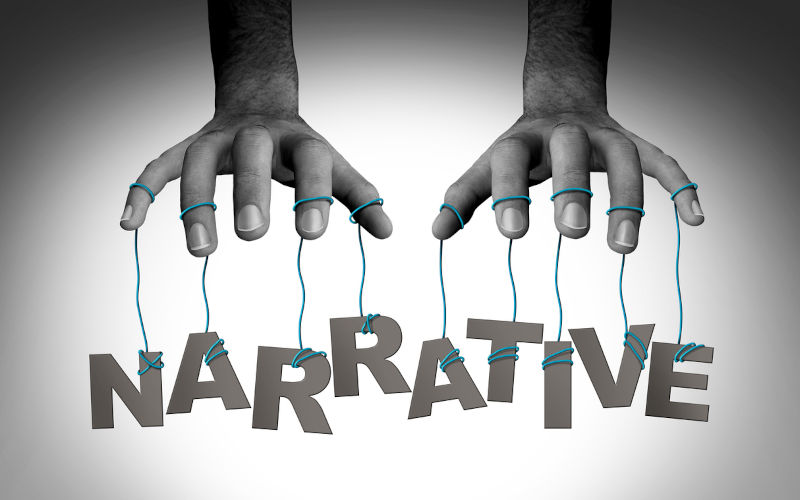 Today's Sydney Morning Herald and The Age front page stories on Australia's supposed war risk with China represents the most egregious and provocative news presentation of any newspaper I have witnessed in over fifty years of active public life.
It is way worse than the illustrated sampans shown to be coming from China in the build up to the war in Vietnam in the 1960s.
Apart from the outrageous illustrations of jet aircraft being shown leaving a profiled red-coloured map of China, the extent of the bias and news abuse is, I believe, unparalleled in modern Australian journalism.
And the arch villain in this is the provocateur and warmonger, Peter Hartcher, and his compliant editors.
The thinness of the narrative is built around five supposed 'experts', three of whom are regular anti-China commentators – each firmly and long identified with the strategic interests of the United States.
Their views form the basis of this exclusive 'Red Alert'.
Not anyone of the so-called 'experts' has any comprehensive knowledge of China – especially in matters of war and peace. A point Hartcher and his editors well know.
Locking five people up in a room for a day asking for an articulation of their views or biases on China's attitude to Australia – does not represent either revelation or responsible journalism.
The illegitimacy of the publication is manifest even to a moderately informed reader. The management and board of Nine Group will have much to answer for should it allow further publication of this wantonly biased and inflammatory material.
For further reading we recommend:
China has neither the intent nor the capability to attack us