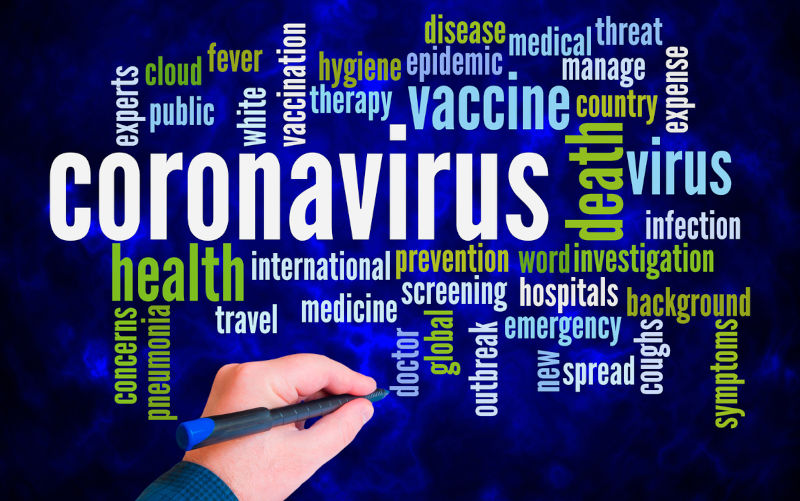 Chat GPT can't tell me which nation now has the most government inquiries running. But it says that common law countries – the Five Eyes, basically – tend to set up more of them than most. Australia must be high in the five.
From Yes Minister we learned that governments call for inquiries basically to buy themselves time. An ongoing inquiry enables them to avoid discussing disasters or embarrassments; the people will soon forget what those were; and something else will take their place. We also gathered that the terms of reference for an inquiry are designed to deliver the result governments want. If that is damaging to their opponents, so much the better.
The UK government's Chilcot Inquiry was a rare exception to the Yes Minister rules. Set up by Gordon Brown in 2009, it dragged on for seven years but then delivered a surprisingly scathing report on how Tony Blair persuaded Parliament that Britain should invade Iraq in 2003. In 2013 David Cameron tried and failed to get the Commons to agree to attack Syria. Theresa May did that in 2018 only by claiming an emergency.
Australian civil society groups called for an Iraq war investigation similar to Chilcot, and got nothing. The two inquiries John Howard commissioned (Jull in 2003 and Flood in 2004) placed the blame not on his government but on the intelligence agencies for their advice about Iran's alleged weapons of mass destruction. Efforts from 2012 by the Campaign for an Iraq War Inquiry (CIWI) remain unrewarded to this day.
CIWI's successor group, Australians for War Powers Reform (AWPR) in 2015 shifted its focus from the Iraq war debacle to an inquiry into how Australia gets into any war. Public support grew in successive opinion surveys. Democrats and Greens had repeatedly argued that the decision should no longer be taken by a prime minister alone or with a small group of cabinet colleagues, but only after a debate and vote. Their amended legislation was repeatedly dismissed by the major parties, as Senator Steele-John's has again been this year.
Howard's Iraq war was debated in 2003 and Opposition Leader Simon Crean vehemently argued against the ADF deployment, but it went ahead as planned because, without a vote, it could.
The ALP twice promised to hold an inquiry in its first term in government into how Australia goes to war, and eventually did so in September 2022. Its results were pre-empted by assertions from Defence Minister Richard Marles and Foreign Minister Penny Wong that the status quo would prevail. Ignoring the overwhelming majority of submissions in favour of reform, the results included soothing gestures about accountability, access, and committee structure, but no legislative amendment requiring both Houses to vote before a war. Without this, most parliamentarians will remain unaccountable to their electors for the existential risks Australia may soon face.
Compare that with the solicitous attention the government pays to inquiring about other threats, lethal and non-lethal. Years and millions were spent investigating Aboriginal Deaths in Custody, sex offences against children in religious and other organisations, alleged war crimes by ADF members in Afghanistan, war veterans' suicides, the mis-use of JobKeeper and Robodebt, and for that matter, the Higgins/Lehrmann rape allegation. We still await the results of some of these, while reports from others have been counterproductive, like the Murray-Darling Basin inquiry and successive Gonski reviews of education funding.
Inquiries into murky visa delays, customs mismanagement, and Qantas' COVID-period behaviour would be interesting, but they haven't been proposed. Australia's treatment of refugees hasn't been tackled since Gillian Triggs' report on Nauru and Manus exposed her to vilification. Mike Pezullo's tenure at Home Affairs could be a rewarding new topic. Opening all these cans of worms may prove too much for the Albanese government, even if most of the egg would be on the Coalition's face.
The latest focus of government's inquiring mind is Australia's response to the COVID-19 pandemic. Already 20 inquiries have been held. The Prime Minister now seeks to know 'what worked, what didn't, and what we can do to protect Australians' in the future, when emergency responses must not 'leave people or their rights behind'. Almost 23 000 have died in Australia as a result of COVID-19 (and 20 million globally), so an expert-led inquiry that won't consider state and territory responses seems tame to those who call for a Royal Commission. That could compel evidence, although several premiers have volunteered to participate in a 'deep inquiry' anyway. Albanese says all premiers and chief ministers have welcomed his approach. Still, it contains an inherent contradiction.
A pandemic causes millions of deaths: so do wars, about which Australian governments won't inquire and don't report. Preparing to save lives in future pandemics is commendable: but a war for which Australia is preparing could end many more lives. From 2021 to 2023 Australia allocated $879 million to Medicare, vaccines, and pathology for COVID-19: yet AUKUS commits Australia to spending unlimited billions on weapons whose purpose is to kill people. Even that's not enough: our build-up for another aggressive war is underfunded, according to Greg Sheridan and ASPI.
The current COVID-19 inquiry will raise none of these questions. Nor will it address the fundamental, unresolved issue of the origin of the virus.
An inquiry that is serious about future pandemics would seek more answers than this one will provide.