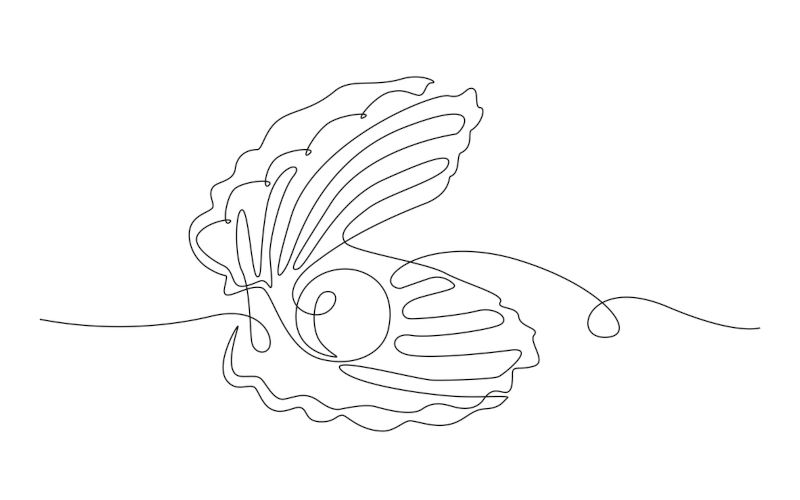 For some years, John Menadue's Pearls and Irritations has been Australia's best public policy forum – informative and stimulating. Now there is an extra reason to read it: it offers alternative views.
If 'mainstream' means commonly or widely accepted, the term mainstream media is a misnomer; Australia now has a right-fork media, presenting narrow, predictable opinions – or worse, increasingly extreme views – on domestic and international issues. Pearls and Irritations has a broader view.
Its tone is more critical, more progressive, more nuanced and more in touch with changes that influence our society and our relations with other nations.
To support Pearls and Irritations continue its work and grow, please consider a monthly or one-off donation here.
You might also like to read about our growth and expanding voice below:
A growing string of Pearls and just as many Irritations: P&I needs your support