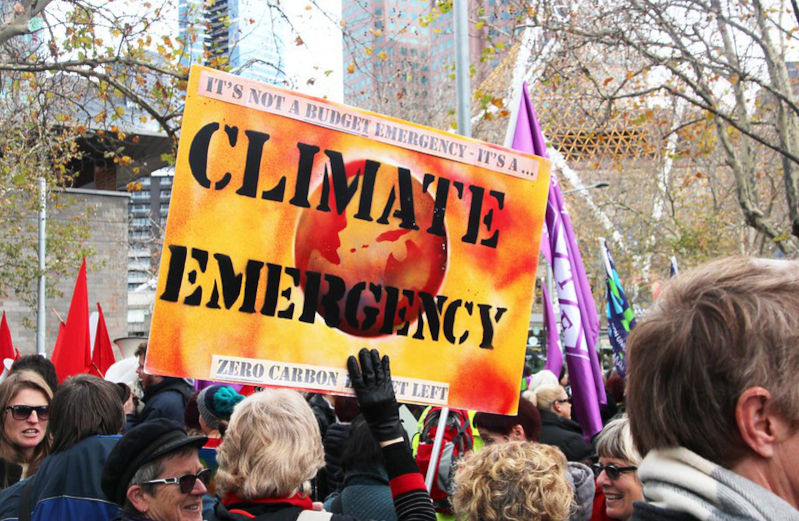 Labor didn't so much win the election gaining only 32% of the primary vote – they just didn't lose it quite as badly as the Coalition, scraping into government because they were not as reprehensible on climate and integrity.
I wonder if it has really sunk in with Albo's Labor that Climate Change WAS THE KEY issue for voters (29% according to ABC Compass poll). Independents really were the "Climate" election winners, so taking away 3/4 of their Canberra staff to nobble their effectiveness looks about as tin-eared as ScoMo on a bad day! Albo wouldn't have been so cavalier if Independents were holding the balance of power I bet!
So what should we expect of Albo's Labor?
If they were serious about ending the Climate wars and in their promises to the Quad and to Pacific Nations to take Climate change seriously in their first fortnight in power and at every other international event since then, we should be able to expect some significant action to match the promises.
Here's my own check-list of expectations/demands naively proposed:
I have VERY low expectations, but desperately want to be proven wrong!
Nigel Howard C Chem FRSC is a former Director of the UK Centre for Sustainable Construction and a former Vice President of the US Green Building Council, now retired to full time Climate Activism on the Northern Beaches of Sydney.