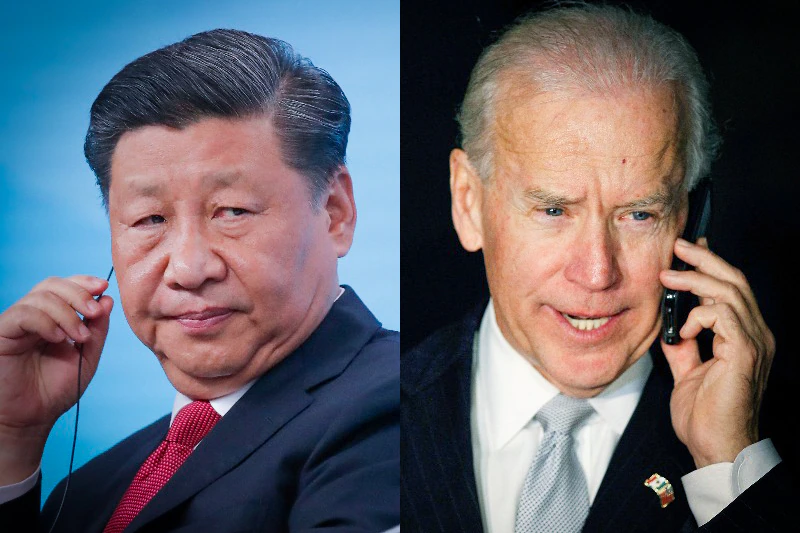 A speech by one of the most substantial figures in US academia sets out a framework for peaceful co-operation between China and the US this century.

In a keynote address to the University of Malaysia on December 9, William Overholt, a senior research fellow at Harvard University's Kennedy School of Government, and veteran Asia-watcher, whose career has spanned investment banking, academia and leading think-tanks, has set out succinctly the essence of the United States-China rivalry.
Overholt has long argued that, in the post-World War II era, who wins and who loses is an economic game. The US prevailed over the Soviet Union by winning economically. But having won the Cold War with an economic strategy it became almost entirely focused on seeing everything in military terms. China, on the other hand, has in effect taken the US's winning post-1945 strategy — a kind of Bretton Woods system with Chinese characteristics — through the Belt and Road Initiative and the Asian Infrastructure Bank.
Overholt opposes much of Xi Jinping's domestic policies and his aggressive diplomacy but has previously argued that the West should avoid becoming tribal, with a "we're good, they're evil" dichotomy. In his Malaysia speech he argues that part of the problem is the US's unwillingness to treat China as an equal partner. And China, for its part, is fighting the increasing tide of economic complexity by resorting to greater controls which will be a drag on future growth.
Overholt argues that there is only one path to peace between the two powers: the US must accept China as an equal; and China must accept the responsibilities of a major economic and political power.
At a time when views in Australia about China are being driven by ignorance and fear, with increasing talk of war, it is this sort of clear-headed thinking that should be underpinning our policy and diplomacy towards China and the United States.
Read the full speech here.