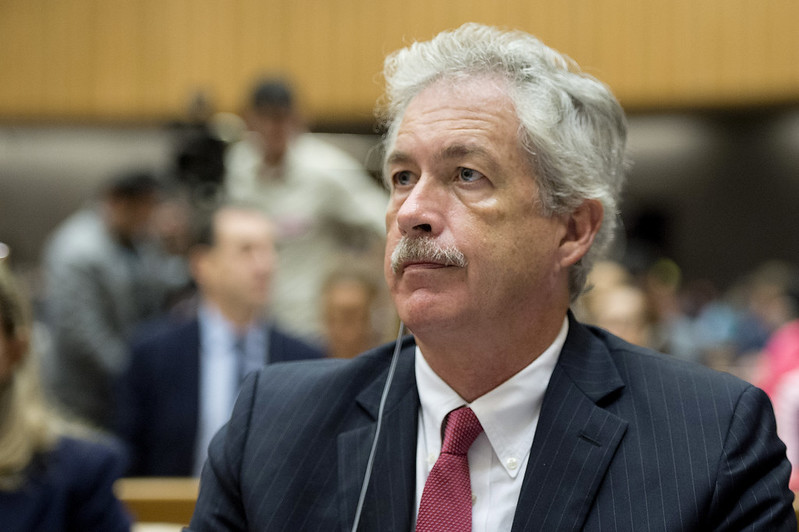 John Mearsheimer has been one of the most scathing, long-term critics of how the impact of the eastward expansion of NATO on fundamental Russian policy-setting was willfully ill-judged by Washington.
Many other leading US commentators have offered similar views over some years.
Prior to becoming head of the CIA about a year ago, William Joseph Burns, a distinguished US diplomat, advanced some penetrating views in The Atlantic, in 2019, on why offering Ukraine membership in NATO was a redline for Russia.  As long ago as 2005, Vladimir Putin told Burns, when he was the US Ambassador in Moscow: "You Americans need to listen more".  Burns reported this and much more – not least, that vivid red-line warning.
That 2019 article explains how, "Former Diplomats have argued that what the Foreign Service needs is precisely more of Burns.  His history suggests another question: If it finds another one of him, will Washington listen this time?"  You can read the full article, entitled "A Brief History of U.S. – Russian Missteps", here: https://www.theatlantic.com/membership/archive/2019/03/a-brief-history-of-us-russian-missteps/584542/