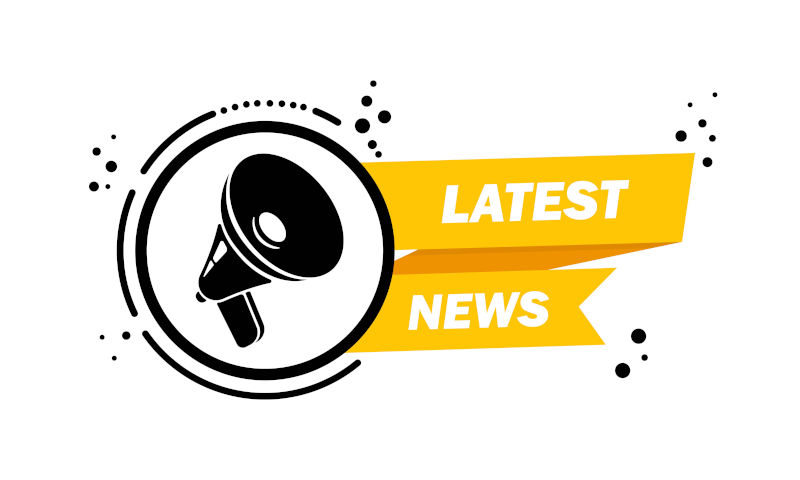 At Pearls and Irritations we are pleased to announce the appointment of Dr Aran Martin to the position of Editor.
Aran will initially be part-time and full time from January next year.
Reflecting the rapid growth and influence of Pearls and Irritations since its launch in 2013, Aran has been added to the editorial team to manage the volume of articles and ensure sustainability for the journal as it passes 22,000 subscribers, more than 1,200 occasional and regular authors, and an increasingly international readership.
Pearls and Irritations is growing rapidly as mainstream media declines.
The appointment of a new editor is designed to reduce workload for me and transition to stronger long-term arrangements that consolidate the ethos and direction of Pearls and Irritations.
The appointment of Aran Martin will also ensure generational change. Aran is 38 years old, almost 50 years younger than me!
I will be Editor in Chief and hopefully write more for Pearls and Irritations.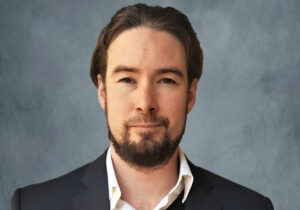 Aran is an international relations expert with a focus on international security, conflict prevention and peacebuilding and intercultural dialogue.
His diverse career includes as a lead convoy driver for the former President of Iran, Mohammed Khatami, part of the leadership team which commissioned Australia's first legal opinion on Fiduciary Duties related to Climate Change, Project Manager for the 2013 Australia-China High-Level Talks, author of several reports commissioned by the Department of Foreign Affairs and Trade, and a strategy consultant in the private sector.
Alongside his work, initially part-time, with Pearls and Irritations, Aran is the Executive Director of the Global Security Foundation, an NMAS Accredited Mediator at the Community Dispute Resolution Centre and Managing Editor of the journal Postcolonial Studies  at the Institute of Postcolonial Studies. He holds over a decade of experience in the editorial management of international, double-blind, peer reviewed academic journals.
He previously held roles as Research Fellow with the Melbourne School of Government and School of Social and Political Sciences at the University of Melbourne; the Centre for Dialogue, La Trobe University and as CEO and Director of Stakeholder Relations with the Future Business Council (now the BCSD).
Aran's research focuses on conflict prevention, peacebuilding, and the governance of complex public policy areas including international security, environmental politics, and corporate social responsibility.
He is a member of the UNESCO Inclusive Policy Lab; the Countering Violent Extremism Research Panel (Attorney General's Department), the Research Institute on Social Cohesion (Victorian Department of Premier & Cabinet), and the Australian Mediation Association.
More on Aran's work can be found here.
At Pearls and Irritations we greatly value our independence. We will continue to rely on the goodwill and generosity of writers and donors. We will not accept advertising and we will not have a pay-wall. Our aim is to influence the public debate in these very dangerous times.
John Menadue  11 October 2022