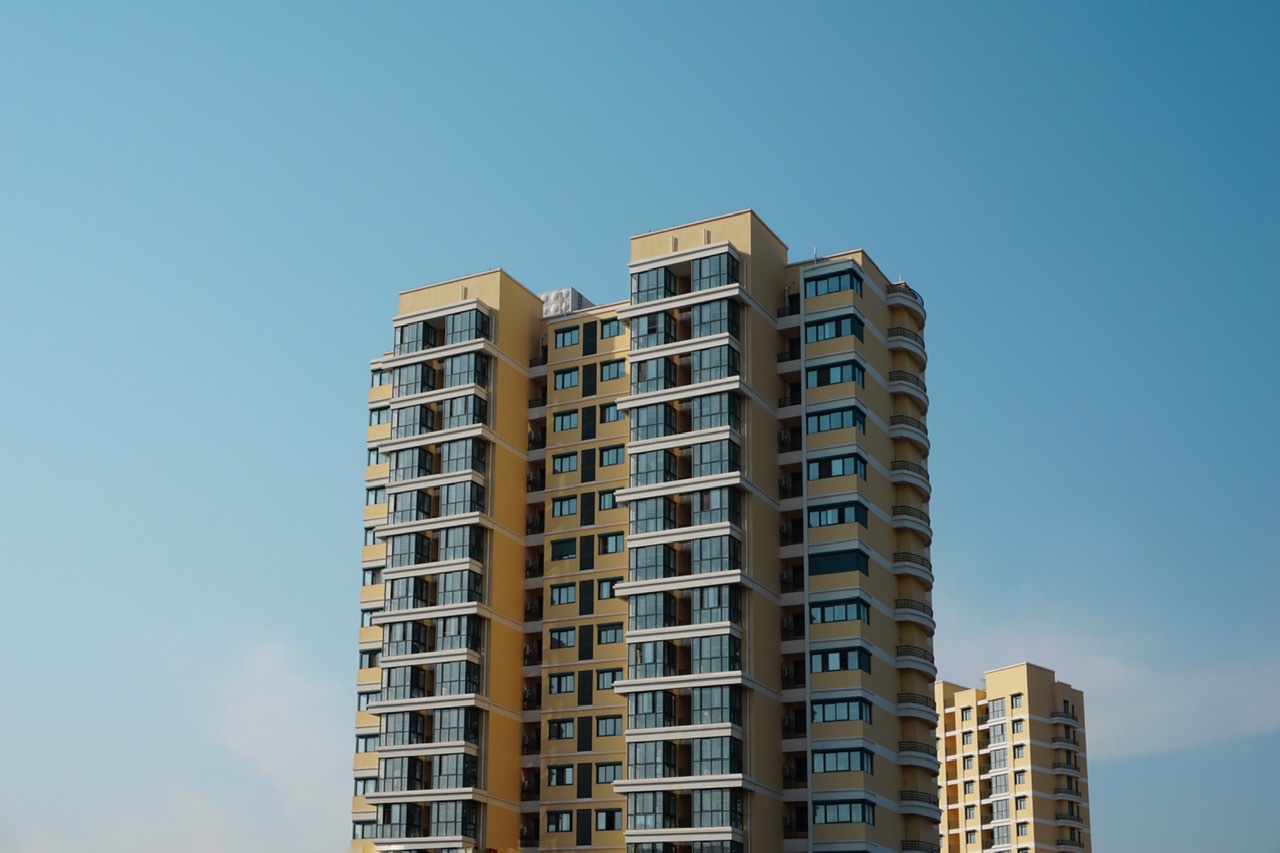 The 2021 Budget provided little encouragement for Australians in housing needs but provided the predictable range of homeownership programs that will help pump up demand and prices.
In terms of housing, the 2021 budget was predictable – not just because many measures were released before budget night – but also because it continues the current government's focus on helping homeowners and doing little for renters and those in housing need.
The focus was very much on the demand side promoting measures which the Government sees as helping people into home ownership. The housing programs highlighted in the budget papers include:
The Family Home Guarantee intended to help some single parents to buy a home with as little as a 2% deposit. 2,500 offers each year will be available over four years.
Extending the current new First Home Loan Guarantee scheme for another year. A further 10,000 guarantees will be available in 21/22 to first home buyers seeking to build a new home or buy a newly built home with a min 5% deposit.
Increasing the maximum amount of voluntary super contributions that can be released under the First Home Super Saver Scheme from $30,000 to $50,000.
The Homebuilder scheme providing $25,000, then $15,000 for eligible purchases and renovations will see spending of $1.515b in 21/22 and $459m in 22/23.
As Adrian Pisarski from National Shelter says: "It will put ownership further out of reach for the many while benefitting the few." The focus is very much on the demand side of the equation and does little to help increase the supply of affordable housing stock.
Whilst rising house prices are a concern for younger generations aspiring to enter the home ownership market, the main affordability issue is the impact of rising prices on the size of the deposit requiring entry into home ownership, since mortgage payments are being offset by the very low interest rates. The Australians who are really struggling in the housing market are those on lower incomes, especially Jobseeker recipients who find housing very unaffordable despite the reduction in rents in some regions resulting from COVID. What would have really helped this group would be an increase in Commonwealth rental assistance or more spending on increasing social housing supply but nothing doing in this budget.
Of the announced measures the Family Home Loan Guarantee seems particularly cynical. Single parent families are a good target for housing assistance since they spend the largest proportion of their income on housing. About 50 percent of single parents are private renters who might wish to apply for such a scheme. It will help some single parents, but the scheme is very small scale and will only help those who are able to negotiate a loan from a bank, which could be particularly difficult in Sydney and Melbourne. Many single parents who are struggling in the rental market would like to see an increase in the rent assistance payments or more social housing to provide long term support.
The Federal government response to these criticisms would be that housing is a state matter. However, the Homebuilder program will cost $2.7 billion over 3 years – this money could have been directed to creating new social housing supply. Instead, it has diverted a lot of labour and materials into home renovations and helped bring forward housing demand, at the same time that record low interest rates have generated a surge in house prices. A longer term social housing construction program would have avoided putting fuel on the demand fire, generated the same impact in terms of constructions jobs and generated a larger social dividend.
On a more positive note the Government did introduce some welcome measures including the continuation of the Equal Renumeration Order funding for homelessness services, increases to funding for Family and Domestic Violence services, and they have provided about $500 million for remote Aboriginal housing (mostly in the Northern Territory).
In summary, Housing and the 2021 budget – same old smokes and mirrors but little support for the Australian's who need housing assistance the most.