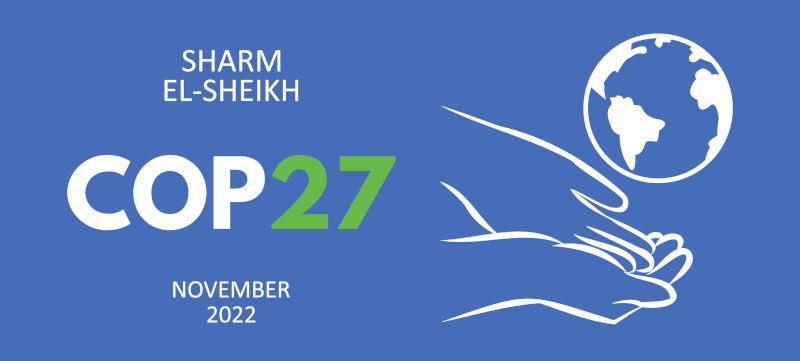 Many loyal ABC supporters were puzzled that our cash strapped public broadcaster could afford the cost of sending 27 staff to London to report on Queen Elizabeth's funeral, but at least some of us hoped this may signal a fresh direction in overseas news reporting and analysis.
For some years now the ABC has been restricted in its ability to report independently on global issues. Obviously, government funding cutbacks and COVID have created limitations for programs like "Foreign Correspondent" and "Four Corners" so it is timely to question how the ABC plans to upgrade international news gathering. After $50 million was cut in the 2014 Budget, 11 foreign bureaus were targeted to save financial resources, but unfortunately the ones most affected were in our region…New Zealand, Tokyo, Bangkok and New Delhi.
Australians need to understand global issues because as a "lucky" country we have a particular responsibility to use our democratic capacities to influence and support those nations struggling to implement good governance and wellbeing of their citizens. We need to show leadership in conflict resolution and peace keeping standards set by the United Nations. We have more than our share of resources, so we have obligations to assist vulnerable nations which perpetually face malnutrition and poverty.
The ABC is central to keeping us well informed because its charter requires it to be factual and balanced. But our national broadcaster is over reliant on American and European media sources which provide a very Western perspective on world events and relationships between nations.
Australians need to be reminded that when local media outlets report about "the entire world" they speak for just the Western news monopoly, which represents only about 14% of the world's population. CNN and BBC have a range of reporters in many countries, but they also are influenced by Western priorities that seek to control global messaging.
It is only at the United Nations General Assembly that small and large nations meet on an equal footing and no one country is superior to another. In Australia, we hear few reports from these very democratic meetings because the ABC does not deem it necessary to find the resources to ensure effective coverage of this annual event. Yet these international debates will have greater impact on Australian lives than the sad passing of a long serving monarch.
In late September during the opening sessions of the United Nations Assembly in New York world leaders delivered their annual national statements about global priorities. There was one common theme- the need for urgent climate action. Deadly floods in Pakistan, Europe's hottest summer in 500 years, raging bushfires and monster storms in so many parts of the world have finally made most government leaders aware of the devastating consequences of the global climate emergency. Many Australians have very recent experience of the devastation created for their families and communities.
However, ABC reporting from the UN General Assembly this year was negligible except for some radio news reports when Foreign Minister, Penny Wong addressed the General Assembly.
This week as world leaders head to the UN Climate Change Conference COP27 in Egypt, the UN Secretary General Antonio Guterres told journalists "We are in a life-or-death struggle for our own safety and survival tomorrow" and in doing so highlighted the huge responsibility journalists and news media have amid a changing climate to not only inform but to ignite action and fight misinformation.
Can the ABC assure us that a team of journalists will be well resourced to report from COP 27 or will we have to rely on syndicated briefings from CNN and the BBC?
On Page 125 of the October 2022 Portfolio Budget Statement, the ABC asserts that one of its key roles is to:
"Encourage an international understanding of Australian attitudes on world affairs".
Clearly there is much work to be done in rebuilding the ABC's capacity to achieve this goal because we currently have very limited access to news reporting and analysis that guarantees an Australian perspective and not one reflecting the priorities of Washington and London.