Westpac has agreed to pay $1.3 billion for breaching anti-money laundering and counter terrorism financing laws more than 23 million times. That is a lot of money. But it translates to just $56.52 per offence. AUSTRAC says it send a strong message to the banks.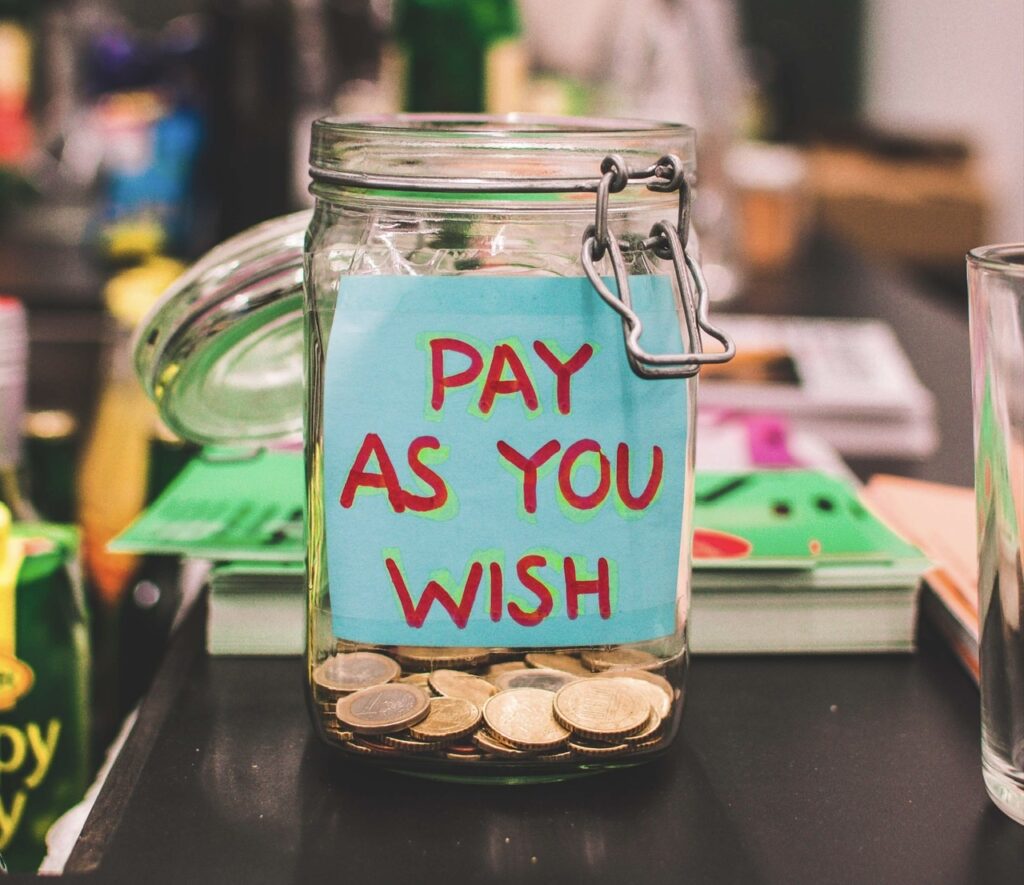 Attorney-General Christian Porter said that the penalty "reflected the significant and systematic nature of Westpac's compliance failures. … this should serve as a wake-up call to all financial institutions operating in Australia that the Government is serious about maintaining a strong financial system and won't tolerate serious non-compliance,"
The Minister for Home Affairs Peter Dutton said "the agreement shows that the government is serious about ensuring the integrity of Australia's financial system while also protecting the community from crime."
"Banks have a responsibility to not let criminal activity go undetected and to protect Australians from serious and organised crime like child exploitation, drug trafficking and fraud," Mr Dutton said.
"They should be able to trust their banks and financial services they use daily to have strong systems in place to protect the community from crime. In this case, Westpac breached that trust and let their customers down, ultimately putting Australians at risk."
Who gets to negotiate the penalty that they pay for breaking the law? Only entities that are too big to fail. We saw during the global financial crisis that companies  that are too big to fail can thumb their noses at the law and at the rules which are in place to regulate our interactions in society. It's time we did something about that. Putting the people responsible in gaol would be likely to focus their minds. The law provides for imprisonment for money laundering.
I anticipate the reception that I will get, next time that I am in court representing a refugee taxi driver who has dropped a passenger in a no-stopping area, when I say to the magistrate that we would like to negotiate the penalty, and that something in the order of a cent in the dollar seems appropriate.
The penalty per offence for Westpac's offences was up to $333,000, plus long periods of imprisonment.
Westpac is a relatively small donor to political parties.
Westpac's treatment simply brings Australia's criminal justice system into contempt.