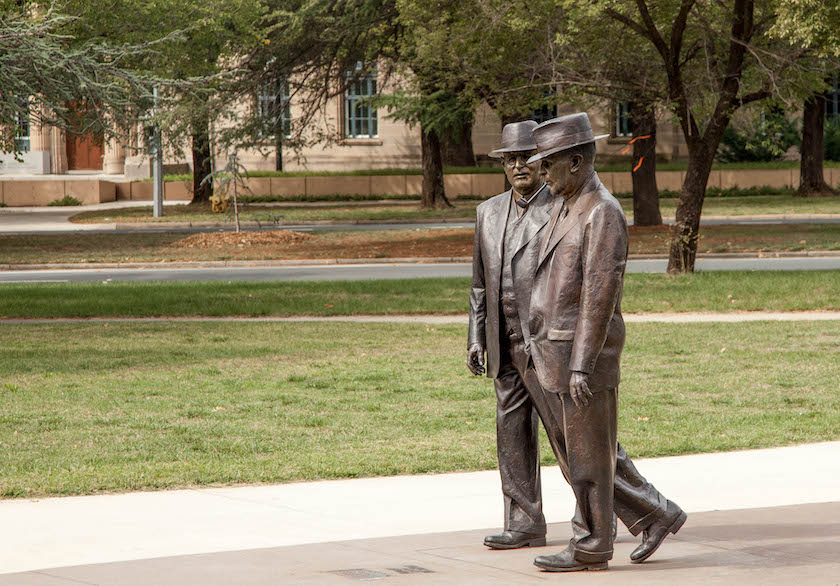 Weekly roundup of links to articles, reports, podcasts and other media on current political and economic issues in public policy.
The government's policy agenda and the summit
Albo at the National Press Club – a little about new policy directions, but mainly about the work of making good public policy. So sorry Dutton couldn't make it to the jobs and skills summit to mingle with the people shaping Australia's future.
Those income tax cuts – are they really so important? Should superannuation funds be required to invest in nation-building? Climate change and energy: the RBA on climate risks, AEMO on opportunities, electric utes (yes, they do exist). Sexual violence – there's more than we imagine. Covid-19 – waning, but not on the way out. Food and public health.
What we are telling pollsters, but are the polling outfits too heavily invested in the two-party model?
How did we ever come to take GDP figures so seriously? The political far right, and a gathering of Trumpians in Sydney.
Links to sources of webinars, podcasts and readings