World Affairs
If America really is 'back', it needs to set an example on human rights and charity in Afghanistan
Jan 15, 2022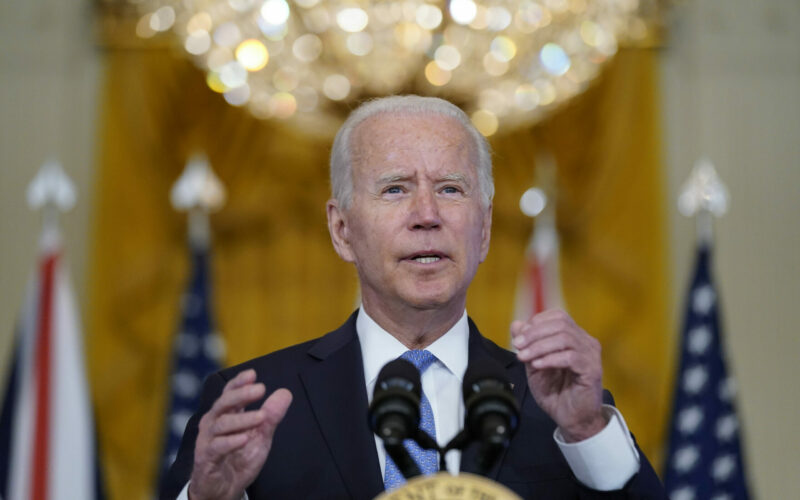 Over it's 20 year war in Afghanistan the  US inflicted untold death and destruction.Now with sanctions and boycotts it is inflicting even more suffering. Yet it continues to preach about human rights abuses by China and  others.

Before he was elected, Joe Biden told his staff that he wanted to use human rights issues to embarrass nations out of favour with the US. He was planning to bring back the democrat rhetoric familiar from the Cold War days. 'America is Back' he announced as President, and since then, his Secretary of State Antony Blinken has told selected leaders to improve their human rights record.
Iran, North Korea, Russia and China were, of course, the prime targets of this advice. It didn't include any admission that for the first two, American 'starvation sanctions' might have inspired the populace with no high regard for Western-style human rights. In Russia and China, as their two presidents explained in 2021, democracy and human rights have their own meanings, which are none of America's business.
Watching the chaotic US retreat from Afghanistan, anyone who thought the US remained the world's sole superpower and guarantor of human rights would think again. If the benefits of trillions of dollars poured into Afghanistan over 20 years are not enough to defeat the Taliban, how could the US take on China? Knowing what the Taliban would do about the freedom of women and girls, the US and its allies cut and ran in August anyway. Almost immediately, they rediscovered human rights in Afghanistan.
As reported on the US news website Common Dreams, progressives have demanded Biden end sanctions to avert mass starvation in Afghanistan.
Dodgy reports of Uyghur 'genocide', written by a German ultra-right Christian and a US-financed group of Uyghur expatriates, were fed to us by the Australian Strategic Policy Institute (ASPI). They reveal the double standards of the US and its allies: supposedly fighting a global war on terror, they overlook the fact that thousands of Uyghur Islamists from East Turkestan have been attacking Syrian forces, America's notional enemies. In China they are regarded as 'foreign fighters' and terrorists, but at least they are allowed to return.
Donald Trump took the US out of the United Nations Human Rights Council. Its return under Biden will benefit the world if the US and its allies consider their own human rights record first, and ensure it sets the right example to others.