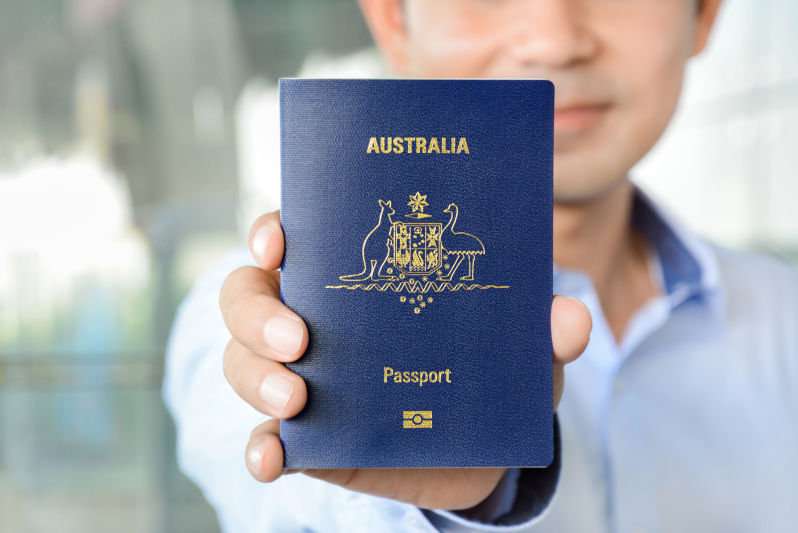 At last, a government that recognises where immigration and the contribution of immigration sits in our national life. For some ten years we have endured the demonisation of migration, the systematic downgrading of immigration policies and procedures that has left us worse off.
Sometimes it is good to reflect on the history of immigration to this country. Some 25 per cent of us were born overseas, some 50 per cent of us have at least one parent born overseas…it is a truism, but we are a country of immigration. It has been our strength. The need to grow Australia's population became urgent after the second world war. At that time, we called it Post War Reconstruction. We needed people to be part of rebuilding our country not only from the devastations of war but the aftermath of a long drought and the impacts of the great depression on business, manufacturing and the economy in the decade before the war. Its importance to the post war economy was underlined by the appointment of a senior Labor politician Arthur Calwell as the first minister for immigration.
It was in 1945 that the Department of Immigration was established. The first post war migrants from a war-ravaged Europe started arriving soon after following tripartite interview missions. These missions included representative from government, the unions and from business. We were embarked on a great national project that has never ended despite the recent rhetoric that "nation building was over". But nation building is never over and it is because for 65 years we believed in a migration program that enriched us, that was guided by principles of planned permanent migration, encouraging citizenship, and support people in their resettlement to a new country that has underpinned the success of the millions who have come to Australia over those decades. In return we have grown as a country, our economy has been resilient and robust, we have transitioned from a manufacturing to a knowledge economy and we have achieved this with the belief that we are all part of this project together – whether Australian born or overseas.
Planned immigration has been the foundation for our success as a culturally diverse and cohesive society.
The announcement of the government that they will review all aspects of immigration policy is not only welcome it is essential.
It will be a massive task for whomever is called upon to take part in the review. It will be an even harder task for whoever is called upon to take forward the recommendations coming from such a review.
First of all, we need a rearticulation of the principles that underpin a new immigration policy. The review would be well advised to look back again at those articulated by the 1987 Committee to Advise on Australia's Immigration Polices (The Fitzgerald Review). They may not be relevant to the 21st century but it will need to start somewhere to express our national values.
Secondly, we need to revamp policy settings that indeed deliver on what we expect from immigration whether it is economic, social or humanitarian outcomes that are fair, efficient timely and transparent.
Third we need to re-engage business, unions and the communities in the planning of immigration intakes so that it strikes the right balance of competing interests that strengthen our national and economic interest with those of communities and individuals. Maybe it is time to go back to the days when Ministers held annual consultation on the migration program with business, unions and community organisations and sought advice from expert groups such as the old Bureau of immigration Research or from CEDA. Demographers and economists. A program that many have a say in is more likely to be successful than one which freezes out so many interested groups and where decisions made on annual numbers and program settings are opaque.
Hardest of all will be to rebuild an immigration infrastructure and administration that has been gutted and devalued. Just recommending more staff and money is not the solution. What is needed are people who can be both dispassionate and compassionate at the same time when making life altering decisions for individuals and families. It will require people who recognise and know how to balance national interest with the individual interests of business, families and communities. It will require systems that support timely decision making rather than being a hindrance to those trying to make a difference. It will require legislation that reflects a new immigration philosophy and which supports transparent and sensible decision making.