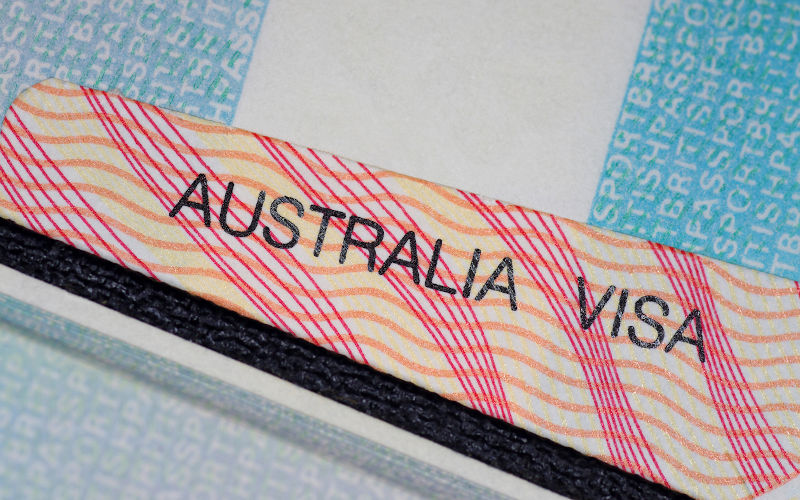 This editorial in the Sydney Morning Herald suggests an independent body should determine which occupations are in shortage for employer sponsored visas rather than using labour market testing. That would be a mistake.
It is entirely appropriate labour market testing should be abolished. It has always been a charade. It was why my former colleagues and I recommended its abolition to former Minister Philip Ruddock in the early 2000s and that it be replaced by a high minimum salary, minimum skill threshold, maximum age limit, monitoring that sponsors are meeting their obligations and strong penalties for employer non-compliance.
Sadly, labour market testing was partly resurrected in 2012-13 and then more extensively re-introduced from 2017-18 while the minimum salary was left at the 2013 level and the monitoring arrangements were defunded.
The changes that were made to employer sponsored migration in 2017-18 by former Immigration Minister Peter Dutton were a disaster. The Jobs and Skills Summit recognised this. It is good the Parkinson Review will make specific recommendations to reverse Dutton's changes. An internationally competitive employer sponsored migration system is essential for Australia to attract the high level skills it will increasingly need into the future.
The Herald editorial says "the review is expected to recommend the replacement of this box-ticking requirement with a more independent and robust process to determine genuine skills shortages, in the national interest. This would be a welcome change to prevent the potential misuse of temporary visas to import a more compliant workforce prone to exploitation".
Using an independent and robust process for determining skills shortages for the Skilled Independent category where there is no sponsoring employer is entirely sensible. But it would be a mistake for employer sponsored visas because these categories work best when they are led by employers with a strong track record of using migrant labour properly. These employers are by far best placed to work out the skills they need and whether they can get those skills from the local labour market.
Australia is a large continent with numerous labour markets not just a national labour market. The labour market in Kalgoorlie is vastly different to that in Darwin or Alice Springs or Wagga or Sydney or Melbourne or Canberra. A national list of occupations in shortage could not possibly meet the needs of employers in every one of these markets. And the idea that an independent body can work out the occupational needs of employers in every local labour market is just a nonsense.
Further, many employers working at the cutting edge of industry need people with niche skills particular to each employer. These are skills that are constantly evolving. There is no chance of a bureaucratic body being able to keep up with these emerging skills needs yet they are the very type of skills Australian employers will need to be internationally competitive.
Australia is about to introduce a type of employer sponsored permanent residence visa using a visa lottery system where the Government will insist the applicant have few skills. How would an independent body identifying skill needs assist with addressing exploitation and abuse in those circumstances?
Yes addressing misuse of employer sponsored visas is essential. But that cannot be done by an independent body that determines national skill needs. Exploitation of migrant workers must be tackled directly by ensuring unscrupulous employers with a bad track record are not approved for employer sponsorship (including those who phoenix companies to avoid detection) and through strong legislation and more funding for the Fair Work Ombudsman. And even that will not be enough. If we are to take seriously the issue of migrant worker exploitation, there must also be a strong and formal role for unions.
But a bureaucratic body identifying occupations in national shortage would do little to help with reducing exploitation in employer sponsored visas and would simply make Australia's employer sponsored visas internationally uncompetitive.