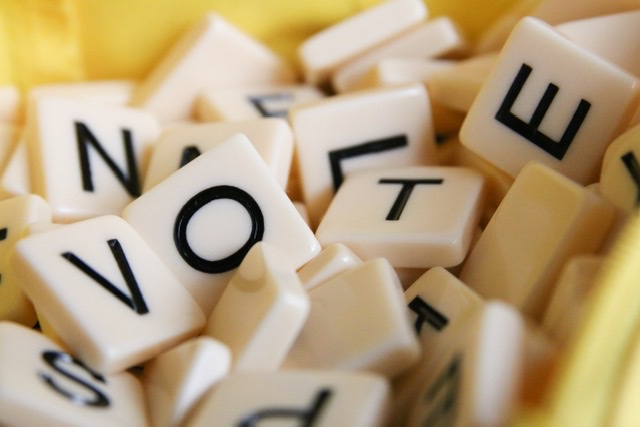 The published polling data does not support the prevailing orthodoxy that the ALP is trailing, failing to catch up and headed to inevitable defeat.

A recent article in The Economist about Australia's Covid travel restrictions asserted that PM Morrison "is well ahead in the polls".
This appears to reflect the prevailing orthodoxy, even amongst Labor voters. Some media reports suggest that this may also be the view of many Labor MPs and Senators. 
This is a puzzle to me. The facts suggest otherwise.  
The most reliable consolidated reporting of Australian published polling is by the Poll Bludger and can be found on his website.
This data shows the Labor party has been either level or ahead in the polls all year, a
nd the long-term trend in the primary vote has been up since last September. 
The two-party-preferred trendline has put Labor ahead all year. In fact, the current headline of the website's analysis has the ALP on 51.7%, a swing of 3.2% since the last election.
Recent experience tells us to be wary of any polling. The methodological challenges and variable response rates suggest caution, but those problems are constant. If the trend is up, then that should not be affected by the challenges faced by pollsters.
Yet, one then hears of the awful result in the Upper Hunter by-election and speculation about its consequences for Labor federally. No serious analyst would base an assessment of likely federal election results on a state by-election. Everyone was quick to assert that the strong results for Labor in State elections in WA and Queensland were not indicators of the likely federal outcome. I think that is probably correct. But if it is, why on earth would you seek to place any national significance on a state by-election?
I understand why a local member whose seat overlaps with the relevant State seat might be concerned. But to project beyond that is either stupid or wilfully misleading. 
Of course, it is never a safe option to argue against the prevailing orthodoxy. It is possible that the doom-sayers are right. But the numbers don't support the thesis that Labor is trailing, not catching up and inevitably headed for defeat. 
Let's look at the numbers over the last twelve months. 
From Newspoll, Labor's primary vote reached a nadir of 34% on several occasions up to 7 November. Since that time, it has been consistently higher, ranging from 36% to 41%. 
Essential polls have shown a similar pattern. They reached a low point of 31% in September 2020 and since that time have been consistently higher, although lower than Newspoll numbers.
It is too early to establish any pattern from the new kid on the block, Resolve Strategic. 
Two-party-preferred numbers tell a similar story.
Across Newspoll, Essential and Roy Morgan, Labor has been equal with the coalition or ahead in every poll included in the Poll Bludger tables since Australia Day.
By no means do I take this data as gospel. The fundamental problems with contemporary polling are too well known. 
However, I take polling more seriously than self-serving "gut feelings", which always seem to coincide with the prejudices or preferences of the people concerned. 
What I think it is safe to conclude is that the ALP's position is clearly improving and on the face of it Labor is in a position to be competitive in any election held in the next few months. 
Politics is a volatile business, and anything can happen between now and the election, but nothing will be gained by taking actions based on a fundamental misunderstanding of the objective circumstances.