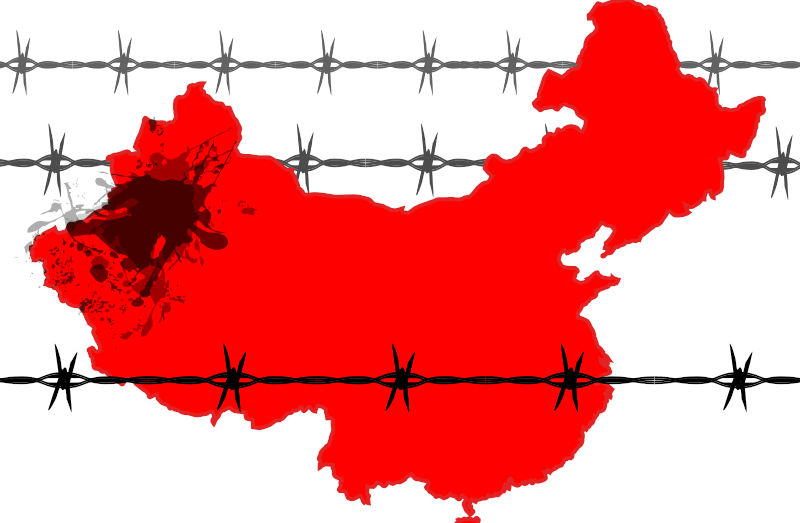 My Paper concludes that, at best, the work of Amnesty International and Human Rights Watch amounts to junk research.
In February 2020, the Limited Australian Strategic Policy Institute(ASPI) (a defence and strategic policy think tank funded chiefly by the Australian Government and the United States' Government, as well as the armaments industry) made international headlines with its claim that it had uncovered a systematic forced Uyghur labour program taking place in factories across China, orchestrated by the Chinese Government.
In January 2022, CO-WEST-PRO Consultancy published a working paper – titled The Australian Strategic Policy Institute's 'Uyghurs for Sale' Report: Scholarly Analysis or Strategic Disinformation? 1 ('first CO-WEST-PRO paper') – which demonstrated that none of ASPI's forced Uyghur labour allegations were able to stand up to scrutiny from a legal, merit or evidentiary perspective. It was argued that ASPI's trumpeted allegations likely stemmed from an agenda to disseminate strategic disinformation propaganda in furtherance of the think tank's founding objectives.
Nevertheless, the 'cry of wolf' panicked one of Australia's most vocal independent federal politicians – Senator Rex Patrick. He introduced a private member's bill into the Australian Parliament to ban the import of Uyghur-made products into Australia. The bill was passed by the Senate in 2021 and put before the House of Representatives for consideration. When Senator Patrick was questioned by the author of this paper about whether his motion was a righteous or unrighteous one (in light of the findings in the first CO-WEST-PRO paper), Senator Patrick pointed to other human rights groups that had since joined his chorus. 'Might is right' was the implicit message of the day.
Those other human rights groups Senator Patrick was referring to were likely Amnesty International and Human Rights Watch – two 'powerhouse' institutions in the international human rights advocacy field. In 2021, both organisations published long-form reports which included claims that forced labour was being systematically committed in the province of Xinjiang by the Chinese Government. This paper critically analyses those reports from an international law perspective.
By the end, this paper finds that both Amnesty International and Human Rights Watch failed to present sound research methodologies, reliable evidence and sufficient legal analysis, thereby leaving the forced labour narrative (and any proposed legislation built on top of the narrative) open to even greater doubt.
This paper ultimately concludes that, at best, the work of Amnesty International and Human Rights Watch amounts to junk research and, at worst, their work may be the result of noble cause corruption or even ignoble cause corruption. Either way, the status quo must change – Amnesty International and Human Rights Watch should no longer enjoy the presumption of competency and dependability. Instead, both organisations must earn such repute on a report-by-report basis
For the full Paper see.. cowestpro.co/papers