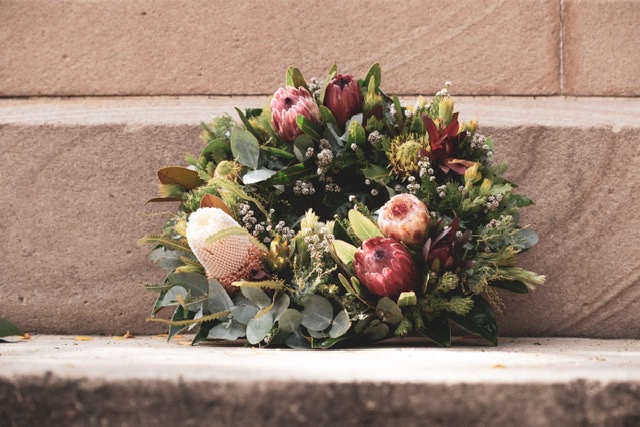 More than a million Australians wore military uniform in World War II, and nearly 40,000 died. In the 76 years since, around 110,00 Australians have served in military operations abroad, with fewer than 1000 dying on active service. The greatest proportion of these was in Vietnam more than 50 years ago. There, as in Afghanistan from which we have recently departed, history will judge our intervention as a defeat.
Only Australian histories record anything much about our Vietnam involvement; the world will probably mostly remember our 20-year involvement in Afghanistan from the turn of the century mostly for the allegations of systemic war crimes. Our involvement in these two theatres, and in Iraq and Syria, cost Australian taxpayers around $20 billion, quite likely a small fraction of the ultimate cost of dealing with the physical and mental health scars the veterans are carrying.
Most of the 75,000 Vietnam vets, including a significant number of conscripts, are now in their mid-70s, or older. We have Afghanistan vets aged 60, but vets from that war will still be with us 50 years from now. Most Korean War veterans are in their 90s; WWII survivors are a minimum of 95 years old. The numbers at Anzac Day ceremonies, when the service of all of these men and women is commemorated, are diminishing, only partially disguised by the active participation of members of the defence forces, and, in some places, by allowing descendants to march.
Our War Memorial commemorates all Australians, professional or civilian, who have died on active service, and makes no distinctions between them. But it was never intended to be a temple of war, or of the military art or vocation. Its primary purpose was to commemorate the sacrifice of about 1.4 million civilian Australians who volunteered for service during WWI and WWII; about 100,000 of those died. Regular soldiers, sailors and air force folk made sacrifices that are known and deserve to be acknowledged, but they were small in number and military significance compared with the mass wars.
Returned ADF have a role at the memorial. Properly the ADF itself should have no role in running it.
As our WWII soldiers die off, even Australians who venerate our military history and have ancestors who served will be considerably less engaged in the commemoration part of the memorial's functions. The question is whether the vacuum is to be filled with mercenary soldiers, of an entirely different ethos. We can already see some of their influence as work begins on demolishing an integral part of the old memorial and the building of a vast section for military toys, as well as display areas supposed to represent Australian efforts in Afghanistan.
The $500 million project has been much criticised as introducing a fun-fair circus approach to a memorial which is, or ought to be, as much a museum and centre of scholarship. It was vehemently opposed by the overwhelming majority of submissions made when the proposal went for public comment but was slavishly rubber-stamped by the National Capital Authority.
The two strongest proponents of the changes were the former director, Brendan Nelson, who as Minister for Defence played a role in the ill-judged involvement in Afghanistan, and media mogul Kerry Stokes, the chairman of the memorial and a great enthusiast for military toys and memorabilia, including VCs which he buys at auction and donates to the memorial. All other former memorial directors were among the hundreds of scholars, historians, museum experts and members of the public aghast at the project, which Dr Nelson has suggested will bring healing to those who were there.
Also trying to hold on are representatives of returned services leagues, whose constituencies, when they have a military background at all are now dominated by professional service. Notoriously the RSLs resisted giving full memberships to Vietnam vets, for some reason not regarding them as "real" soldiers. It also has a shameful role in excluding Aborigines who served abroad. It has, moreover long been an organisation dominated by the officer class, sometimes seemingly as focused on reactionary causes as on veteran welfare. Its claim to "represent" the views of servicemen has always been contentious.
Governments were traditionally wary of allowing the RSL to dominate the memorial, preferring instead good old boys, mostly of retired senior rank, with a club-like atmosphere for a few retired politicians, and historians and friends of the party in power.
Survivors should always be represented. But it is time for the democratisation of the memorial, and a rededication to the purpose of acknowledging sacrifice and comradeship, as well as a memorial to the horrors of war. And a great centre from which history can be seen and studied, if not exalted and extolled. We do not want the deeds of men and women submerged in a vast gallery of military toys and tatt, weapons of war, and interactive games or sights. Still less do we want its solemnity or purpose mocked by shrines and inscriptions to the armaments industry.
Australians will never forget Anzac or the horrors and achievements of 100 theatres of war in which Australians have been engaged. Maybe our ancestors suffered and died for a better Australia. Real patriots take up that task by making a better Australia. It's about service, not the services.