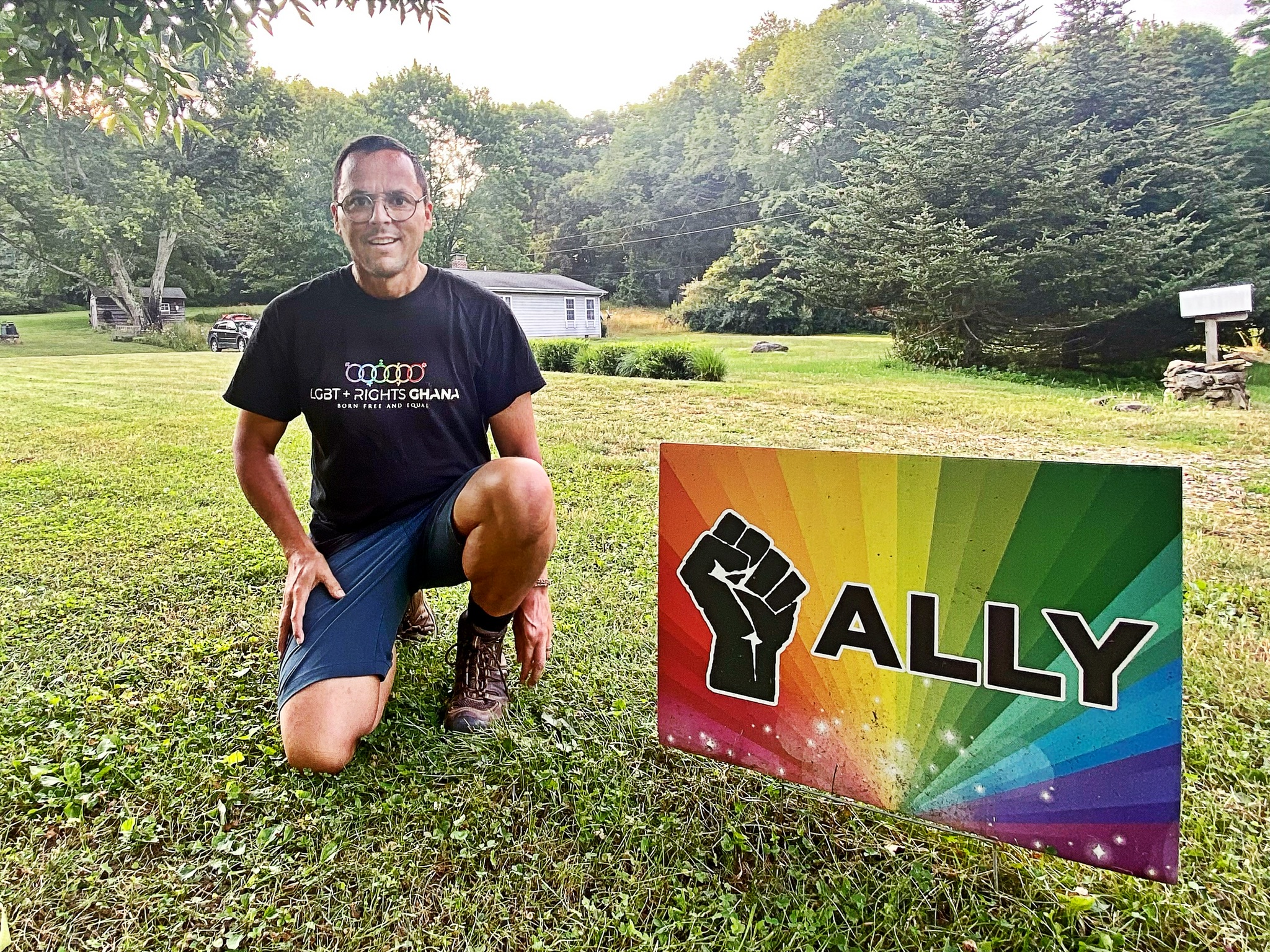 Atrocities don't happen overnight. They ramp up over time. The Nazi death camps, were preceded by at least a decade of smaller, selective and escalating removals of human rights for Jewish and LGBTIQ+ peoples. Similar patterns allowed for the genocides in Rwanda and Cambodia – incremental and selective removals of minority rights built momentum and social licence for graver crimes against humanity. This is an important reason why the world must act now to stop criminalisation and abuse of LGBTIQ+ peoples in Africa.
Uganda's President has just signed into law an egregious Anti-Homosexuality Act which criminalises homosexuality and those who speak up in support of human rights for LGBTIQ+ peoples. Sentences include up to 20 years for "promoting homosexuality" and the death penalty for "aggravated homosexuality". Ghana is preparing to pass a law that will criminalise LGBTIQ+ peoples based on their identities. Its sentences include up to ten years as well as conversion therapy which is regarded internationally as a form of torture. Same sex relations are already illegal in 30 African countries. Ghana and Uganda are leading a dangerous trend of escalation by criminalising people based on their identities or their defence of human rights.
United Nations agreements make clear that states can't pick and choose who gets human rights and who doesn't. They are universal. They belong to everyone. The right to freedom from discrimination is enshrined in international law, including the Universal Declaration of Human Rights and the International Covenant on Civil and Political Rights. Discrimination against LGBTIQ+ peoples is a clear violation of human rights.
The United Nations has repeatedly called on African governments to respect the human rights of LGBTIQ people and repeal laws that criminalise homosexuality. United Nations members, including Australia, have a responsibility to protect the rights of LGBTIQ+ peoples in Africa. This is part of our responsibility to protect populations from mass atrocities and crimes against humanity. Criminalisation and persecution of LGBTIQ+ peoples in Africa is a crime against humanity because it involves the systematic violation of the human rights of a vulnerable group.
According to the United Nations principle of the Responsibility to Protect (R2P), every state has a primary responsibility to protect its populations from genocide, war crimes, ethnic cleansing, and crimes against humanity. Furthermore, when states are unable or unwilling to protect their populations, the international community has a responsibility to step in and take collective action.
R2P is particularly relevant in the context of rising abuse and the criminalisation of LGBTIQ+ peoples in Africa. Governments like those in Uganda and Ghana are not only unwilling to protect their citizens from discrimination and violence, they are moving actively to persecute them. We thus have the responsibility, power and authority to act.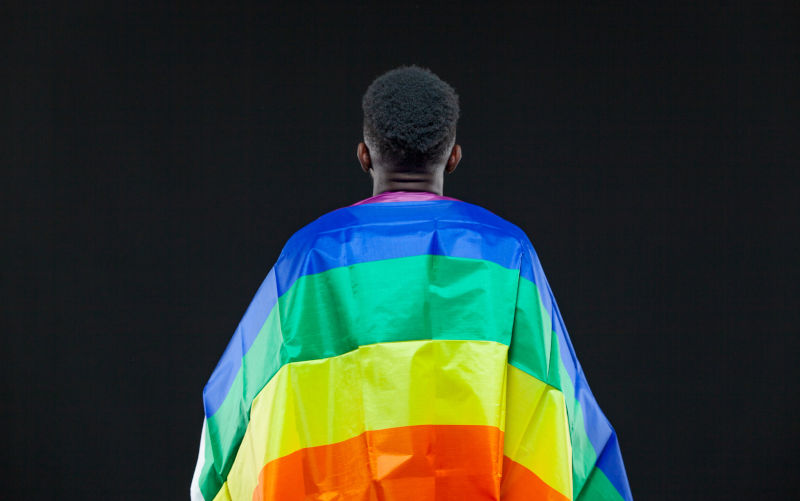 Australia should be speaking out against criminalisation and persecution of LGBTIQ+ peoples in Africa. We should be calling on African governments to repeal laws that violate human rights. We should be empowering civil society and human rights organisations in Africa to promote the rights of LGBTIQ+ peoples and support to those who are facing discrimination. We could also be working with like-minded African countries through the African Union, the United Nations and other international fora. Trade, investment, aid and visa sanctions against particular leaders and individuals promoting hate and homophobia could also play important roles.
When I was High Commissioner in Ghana, I spoke out about human rights abuses and paid a price. I was threatened and abused. But I could leave and come back home to Australia. The brave LGBTIQ+ people in Ghana and Uganda can't leave. They face the hate and persecution daily. So do their allies. They need our support.
All people, regardless of their sexual orientation or gender identity, have a right to be safe and treated with dignity and respect. And Australia has a responsibility to protect them if their own governments won't.