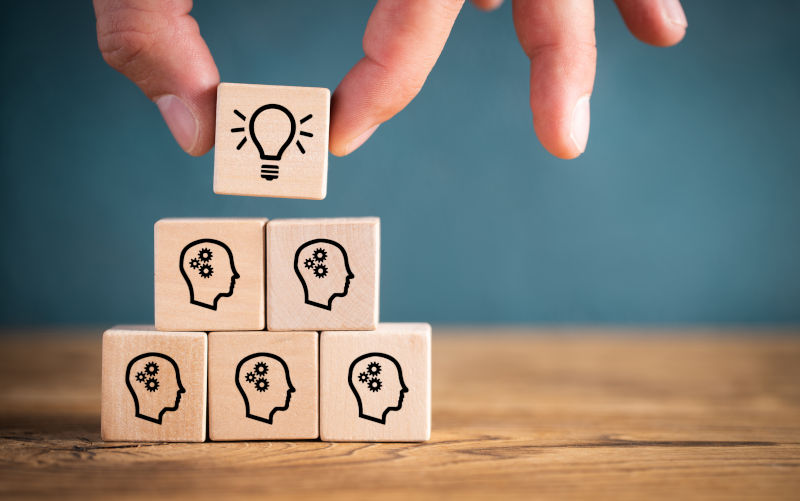 Sudden political excitement about the unethical, almost certainly illegal conduct of a large, too big to disappear, accountancy company, deflects attention from the primary site of a cancerous managerialist disease. That site was infected with the idea that individuals labelled managers, usually but not always accountants, could be trusted to decide how government departments, universities, hospitals and other public institutions, could be more cost effective.
The target: always a financial bottom line. The claims: cost effectiveness is essential. The assumption: ordinary mortals who are not managers or accountants would not know of intricate auditing procedures.
Managerialism was born. Promotion of the MBA degree – officially meaning Master of Public Administration but in PWC-like cases meaning Moral Bankruptcy Assured – fed a culture which said that private consultants would be more objective than employees of public organisations.
Consultants accumulated. Companies consolidated. Governments developed faith in claims about private sector business efficiency. A lazy way of thinking said it was easier to spend a fortune on outside advice than conduct your own research and be empirically frank about ways to evaluate your own management practices.
Understandable focus on the PWC scandal deflects attention from the overall managerialist disease and asks no questions about large taxpayer sums paid to the other companies, Deloittes, Ernst Young, KPMG and smaller imitators who dabble in this doubtful art. How many contracts do they have? What is the expertise that impressed those who awarded contracts? Who would know about success or failure? How would any of these companies or their employees be held accountable?
In answer to these questions, on ABC radio on May 31, and with a degree of surprise, Minister for the Environment Tanya Plibersek, said she had discovered PWC contracts in her department. How many other consultancy contracts to other companies are littered around the offices of other organisations? To that question, few people seem to know the answer.
Following the ABC interview with Minister Plibersek, Jane Hume, Shadow Minister for Finance could only tell ABC radio listeners, that governments could not do everything hence reliance on outside consultants. The Shadow Minister seemed to think that principles of privacy and secrecy usually guaranteed that consultants would not share information to which they had access. It turns out that some management consultancy companies value privacy and secrecy as ways to conceal possibly deceitful practice, yet simultaneously promote their virtues and continue to win government contracts.
How many contracts?
If government is disdainful of public service, a gravy train for private consultants swells. In their last year of office, having eroded the Federal public service, the Morrison government spent $20.8 billion on consultancies, a Guardian estimated equivalent of 54,000 full time jobs.
Of course governments can't do everything, but if you have sacked most of your players, it would be impossible to assemble a team, go onto a pitch and play a game.
If companies are to be held accountable for their alleged expertise, politicians and public need to know the qualifications and values of the hundreds of thousands of consultancy employees. Are they accountants, scientists, lawyers, economists, journalists, perhaps actors, and what judgements do they make about the value of public service or private enterprise?
What particular skills and values distinguish management consultants, a question not answered by the logos of big companies outside the high rise buildings on the streets of every downtown CBD. Repetition of the unmissable names of the big four accountancy companies amounts to impression management, another of the mysteries of managerialism.
In an investigation of such mysteries, together with a distinguished scientist, the late Dr. Gordon Rodley, years ago we published 'The Human Costs of Managerialism'. The subtitle of that book read: 'Advocating the Recovery of Humanity.'