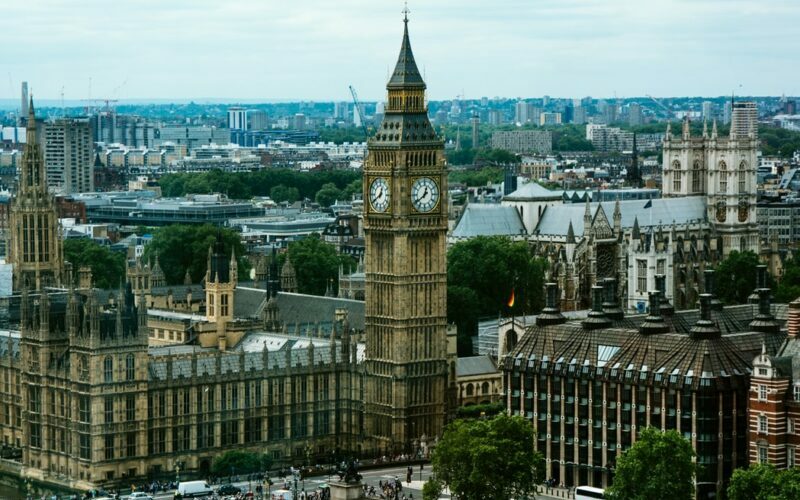 Politicians have kept their ethical rulebook as vague as possible. All the better to deflect critics of their blatant vote-buying.
The most extraordinary thing about former NSW premier Gladys Berejiklian's evidence before ICAC in the first week of November was her conviction she had done nothing wrong. She believed she was justified in showering money on a state seat on political grounds. Her government needed to counter rural dissatisfaction in order to retain the seat.
The background to this self-belief is an understanding of corruption as only involving use of public office for private gain, not for partisan benefit. But it is the latter form of corruption that has now become normalised among political players not only in NSW but at the federal level in Australia. It is institutional corruption, where the gain is political rather than personal. It is settling the conflict between the demands of public office and the demands of politics firmly in favour of the latter.
Instead of accountability and transparency over the allocation of public resources, political priorities result in secret decision-making processes that undermine public trust — like the colour-coded spreadsheets shared between ministerial offices in the sports grants scandal reported on by the auditor-general in 2020. Such secrecy exacerbates perceptions that government is not being run in the public interest.
In the sports grants case, secrecy was compounded by non-compliance with Senate orders for the production of documents, a vital back-up for the executive scrutiny role of the legislature. Documents called for by the Senate included Sport Australia's assessment scores for grant applicants. Senate orders have also been defied in relation to other discretionary funding programs such as the "female facilities and water safety program'.
Institutional corruption is a form of corruption running completely counter to the standard-setting of international democracy bodies. The standards for political party regulation, for example, specifically preclude the use of state resources to obtain unfair advantage for parties in government. State resources must not be used to enhance the degree of incumbency advantage that is unavoidable in electoral contests.
Other democratic standard-setting bodies such as the Inter-Parliamentary Union, International IDEA and the OECD also emphasise the need to provide a level playing field for electoral competition through prohibition of the misuse of public resources as well as restriction of private financing.
The use of discretionary funding programs for partisan purposes is a blatant attempt to skew the electoral playing field in favour of incumbents. In recent cases selection criteria for allocating funds have been overridden or may not even have existed, funding being justified as an "election commitment".
The democratic principle of political equality entails opportunity to compete in elections on an equal basis, a principle upheld by the High Court of Australia in terms of the "equality of opportunity to participate in the exercise of sovereignty" (McCloy v New South Wales, 2015). In 2019 the High Court used the term "level playing field" no fewer than 18 times when considering limits on election campaign expenditure (in Unions NSW v New South Wales). It seems, however, to carry less priority for Australian governments.
Of course, the misuse of discretionary funding programs is not the only way in which incumbents seek to skew the electoral playing field. Also very significant is the misuse of government advertising. The Australian government has advertising guidelines that say "campaigns must not try to foster a positive impression of a particular political party or promote party political interests". This has not stopped the use of emotive language and images to foster a positive impression of the incumbent government. For example, "the Australian government is building a better tax system so that hard-working Australians can keep more of their money".
Another form of institutional corruption which has been normalised in Australia is the use of parliamentary staffers, paid for out of the public purse, for electioneering and even factional organising and branch stacking, as in allegations concerning Assistant Treasurer Michael Sukkar. Electorate and "personal employees" are provided to members of parliament to enable them to carry out official duties such as constituency representation and legislative work rather than to provide yet another incumbency advantage in electoral contests, but the use of such staff for electioneering is ubiquitous. Comparable democracies such as the United Kingdom keep much stricter control over the use of parliamentary resources for electioneering purposes to ensure that "all candidates for the election are on an equal footing".
There are so few rules in Australia about using public resources for partisan purposes that those involved can, like Berejiklian, always say "I haven't broken any rules". The sooner we have a federal integrity commission empowered to deal with institutional corruption — as well as the misuse of public office for private gain — the better for Australian democracy.