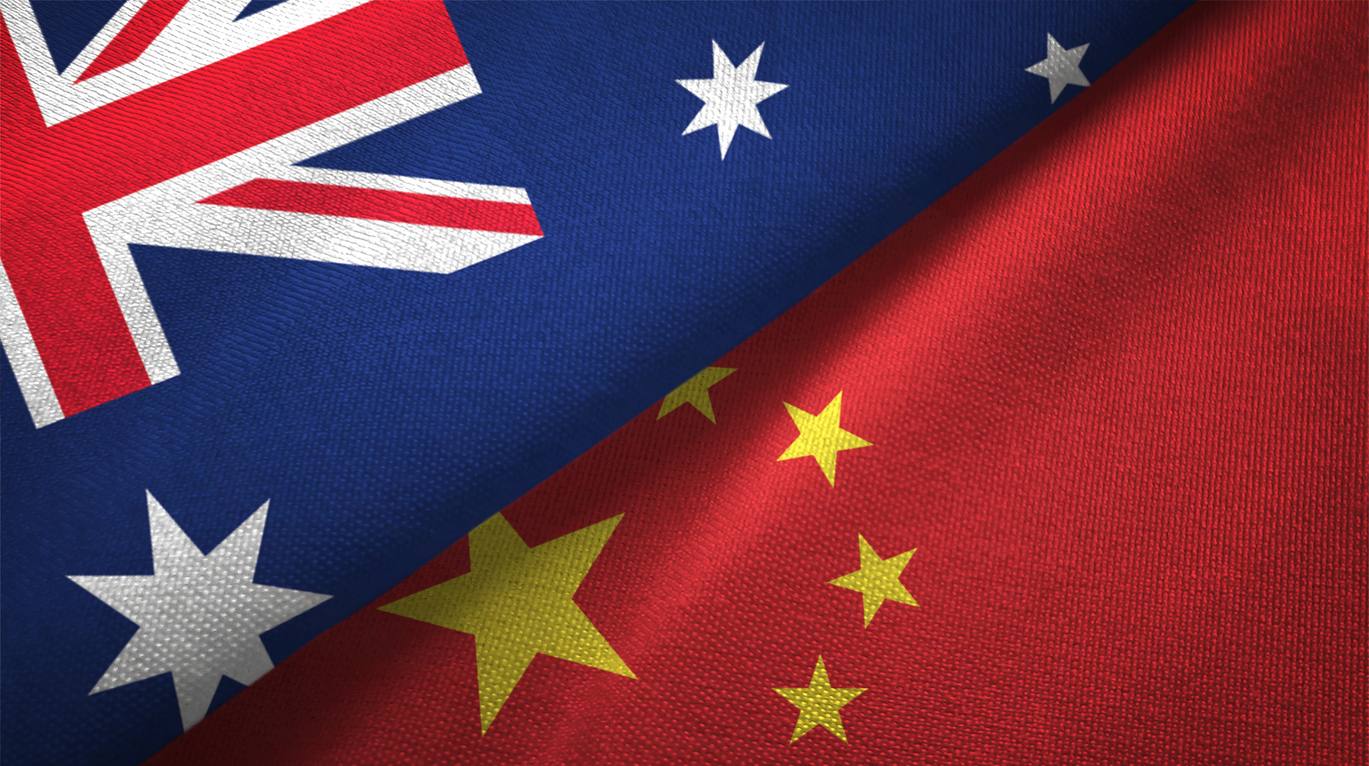 Governments don't hold inquiries to get unwelcome answers. The Defence Strategic Review is no exception. So what does the Albanese government want it to achieve?
The Review is in two safe pairs of hands: former Labor Defence Minister Stephen Smith and retired Chief of the Defence Force Sir Angus Houston. But they haven't much time. Announced in August, the Review will accept contributions from the public until 30 October. By March 2033, coinciding with the end of the eighteen-month consultation period for AUKUS, it is asked to recommend the capabilities the ADF needs to meet the global and regional 'security challenges' facing Australia to 2033.
A Labor government set up the Review's predecessors, the 2012 Defence Force Posture Review and the 2013 Defence White Paper, also overseen by Stephen Smith. Their conclusions were that for a decade, the ADF would be needed primarily for responding to disasters and humanitarian needs, and for security and stabilisation operations in Australia's immediate region.
This assurance was regarded by the Morrison government as outdated, and it was challenged by the 2020 Defence Strategic Update. The new emphasis was on major power competition, coercion, grey-zone activities, and accelerating regional military capabilities. The Update declared that the ADF had a 'new mandate' in Australia's north western approaches, which included the need to increase the visibility of the ADF in our region.
To justify this, threats were found and exaggerated. Prime Minister Morrison announced that Australia was confronting 'one of the most challenging times we have known since the 1930s and the early 1940s'. In 2020 and 2021, the Update duly reported, Australia's strategic environment had rapidly deteriorated. The ADF should be ready to respond with credible force to a high intensity war in the Indo-Pacific. A Defence Strategic Review was recommended as the next step, and now we have it.
The Review will be nothing but a shopping list for the ADF, if it fails to address the question of what the weapons and resources the military wants are actually for. Are they to defend Australia, or our neighbours, or to support American warlike operations? If so, against what enemy?
The presumptive enemy is China, of course. But the Review is unlikely to raise the question of whether Abrams tanks, FA18 fighters, and nuclear-powered submarines will be available and capable of deterring a Chinese attack on Australia. Even if they are 'interchangeable' with US forces, as Defence Minister Richard Marles wants, a war with China is one we and the Americans would lose, as US war games have repeatedly shown. Hugh White has laid out the outcomes for a major power defending its homeland and an expeditionary rival trying to contain it, and has concluded that for Australia, getting on with China is our only option.
Why contain China anyway? Its claims to islands in the South China Sea compete with those of its neighbours, but significant sea lanes are not affected. Beijing's claim to Taiwan as part of China is supported by history and Australia has agreed to it. If the US cannot tolerate China's challenge to its global hegemony and wants to fight to the death for it, Australia's national interest and national security depend on us staying out of any such war. The Albanese government would be wise to make that clear now. But it won't, so we could be in for a war Australia doesn't need under a Labor government.
The Review is unlikely to recall our past experience of disastrous wars, fought beside our US ally after back-of-envelope style decisions by prime ministers Menzies, Howard, Abbott, and Turnbull (if we count his dispatch of Australian forces from Iraq to Syria). All were LNP prime ministers, but the bipartisanship of the past decade gives us no confidence that the lessons of those conflicts have been learned by either of the major parties.
The Review will certainly not question the holy writ of ANZUS, which does not commit Australia or the US to defend each other, but only to consult. Instead, ANZUS cites the UN Charter's injunction against the threat or use of armed force.
Another absence from the Review will be AUKUS, whose details the taxpayers have yet to see, and which therefore remains un-debatable, as is presumably the intention. The fact that this 'interchangeable' military arrangement with the US sets Australia on course for an unwinnable war against China is what concerns Australians for War Powers Reform, and other organisations in Australia.
Military force should be used only in self-defence and, if used at all, should be the last option after all diplomatic solutions are exhausted. But the Review will certainly say nothing about strengthening Australia's diplomacy. At such a critical time, Foreign Minister Penny Wong has been deployed to chastise Russia and China at the UN General Assembly, soon after assuring DFAT, hollowed out by years of budget cuts, that diplomacy now counts again. Perhaps it does: a productive meeting with her Chinese counterpart in Bali could help.
But Prime Minister Albanese is still advised by those who sold Sinophobia to his predecessors, and he hasn't met China even close to half way. He points out gratuitously that our values are 'something China needs to come to terms with'. He is holding out on China's entry into the CPTPP trade pact, waiting for Beijing to relax its bans on imports from Australia. (Will Glasgow, China ready to meet Australia 'halfway', Xi's envoy tells Penny Wong', theaustralian.com.au).
Even with the many concerns it won't consider, the Review's scope is broad: it can comment on any other matters the leaders deem appropriate. Predictably, it will not tackle the even bigger issues of existential concern to all Australians, and to our neighbours: the current threats of nuclear war, and the global consequences of climate heating.