Net international movements in September 2020 were negative 33,270, a reduction on the August 2020 outcome of negative 45,610.
Net international movements for the period April to September 2020 totalled negative 189,610. On a pro rata basis, this would give an overall outcome for the nine months April to December 2020 of negative 341,298. It would be the first nine month period of negative net international movements since 1946 (see Chart 1).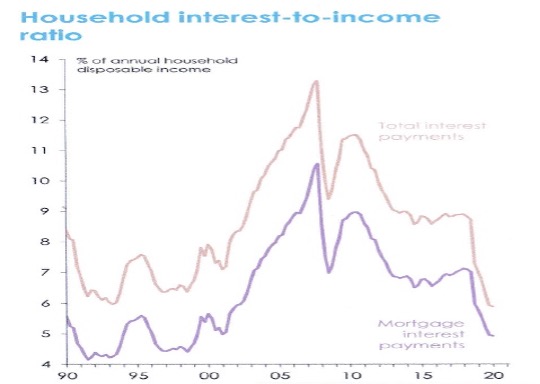 The major contributors to this result over the period April to September have been students at negative 55,800; visitors at negative 55,500; other temporary entrants (mainly temporary graduates) at negative 44,350; working holiday makers at negative 39,120; and NZ citizens at negative 9,830.
This has been partly offset by a net positive impact from Australian citizens of 14,440 although the net movement of Australian citizens has been negative since July 2020.
In terms of major citizenship (see Chart 2), the largest negative impact has been of people from mainland China at negative 33,270 followed by citizens of the UK (negative 20,820); India (16,400); South Korea (negative 12,670); Germany (negative 11,450) and France (negative 10,310).
The negative impact from mainland China and India is likely to due to departures of students and temporary graduates while the negative impact from the UK, South Korea, Germany and France is likely due to departures of visitors and working holiday makers.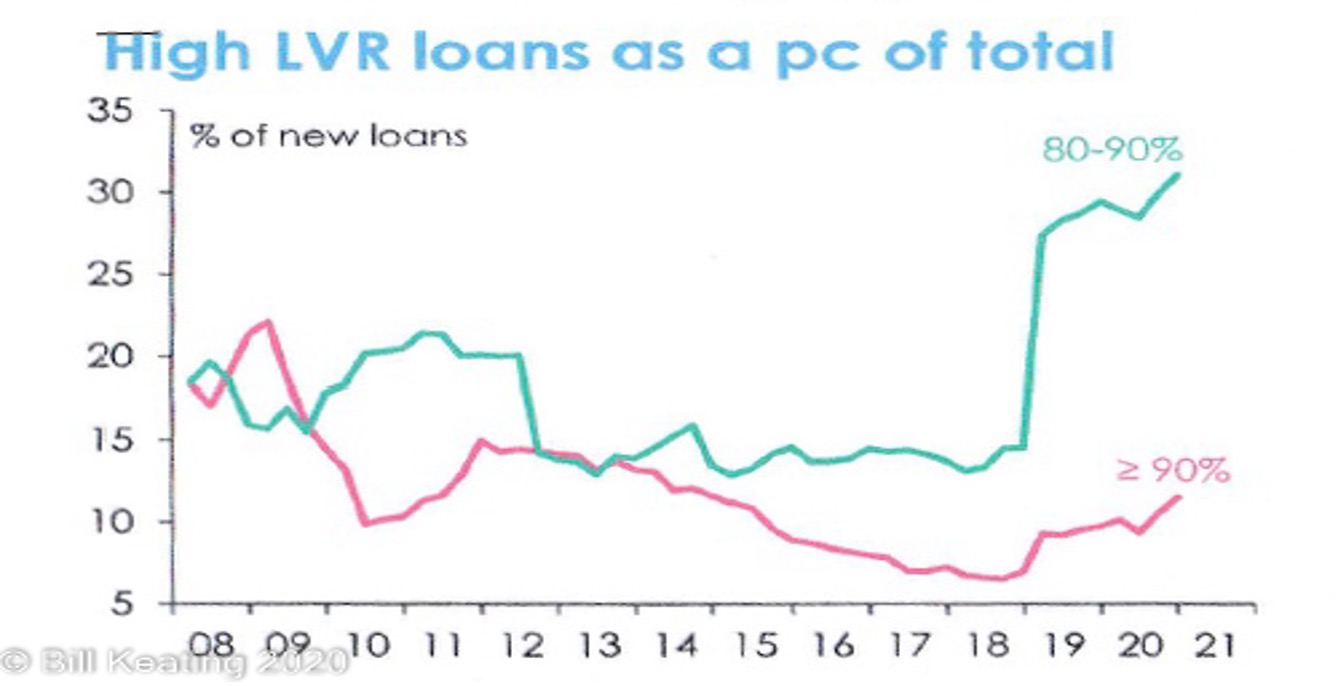 The longer that international movements continue to be restricted, the stock of temporary entrants in Australia will continue to decline in size and age in terms of the length of time they have been in Australia.
The 'ageing' impact will increase the propensity for temporary entry departures to be counted as part of net overseas migration. This will increase the likelihood of negative net overseas migration in 2020 and therefore a negative impact on Australia's overall population.