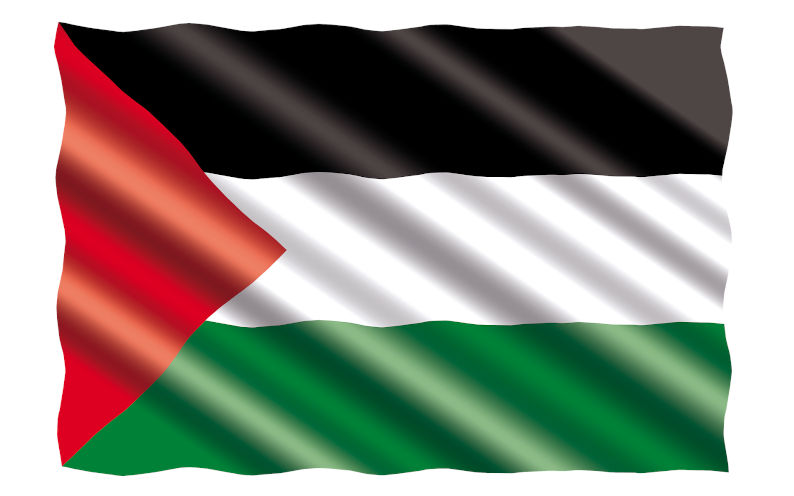 Australia's abstention from a United Nations vote on protection of natural resources in Gaza, the West Bank and the Golan Heights from Israeli exploitation has been condemned. 
Australia was one of 14 UN members to abstain from the vote, which passed 157 to seven. The negative votes were cast by Canada, the Marshall Islands, Micronesia, Nauru, Palau and, of course, Israel and the US. 
All European Union members voted in favour of the Palestinian resolution. 
I am the chair of the Australian Friends of Palestine Association. I call out Australia's position as weak and gutless, as is our government's position on apartheid and ethnic cleansing in areas supposedly under the control of the Palestinian Authority (West Bank) and Hamas (Gaza).
The vote took place recently in the UN's Economic and Financial Committee (also known as the Second Committee), and was hailed by a Palestinian representative as "a clear message to Palestinian people that the international community stands by them".
The resolution called for Israel to halt the exploitation of Palestinian natural resources and to recognize the rights of Palestinian people to claim restitution for the loss of resources. 
A report on the resolution in the Jerusalem Post quoted the Palestinian representative as saying: "It renews the call to Israel, the occupying power, to halt all the violation of international law and to cease its heinous exploitation and encroachment of our land and water — and to stop destroying our agriculture land and harming our environment, including the dumping of all kind of waste material in the occupied Palestinian territory."
An Israeli representative described the resolution as "bashing Israel". He also claimed there were many ways in which Israel supported Palestinians, including an offer of more than 1 million COVID-19 vaccinations, an offer he said was rejected. The Palestinian representative pointed out that the vaccinations had all expired and could not be used. 
How could Australia not support such a resolution? I ask. The only reason can be the Australian government's tacit support for apartheid in the Palestinian territories. This is not a wild or idle claim. Already this year the highly respected international organisation Human Rights Watch and the Israeli human rights group B'Tselem have labelled Israel and apartheid state. 
How dare the prime minister run a government that does not stand up for decency, morality, justice and fairness! In the 1970s and '80s both his party and the Labor Party, through Prime Ministers Gough Whitlam and Malcolm Fraser, campaigned against apartheid in South Africa. What's the difference now?
All we can say to this Prime Minister is: not in our name! The people of Australia are better than that.