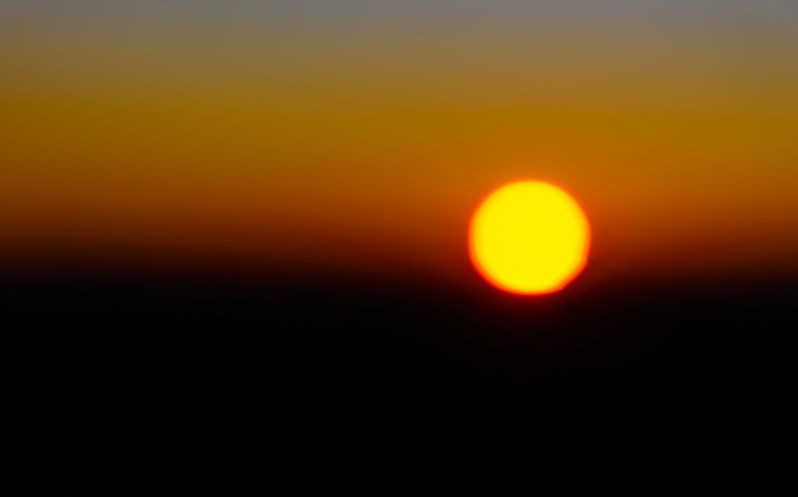 Campaigners for an Aboriginal and Torres Strait Islander Voice to Parliament believe the referendum may be just 75 days away, and have urged supporters to step up, and be "loud and proud" in championing a yes vote.
Many universities and health organisations are doing just that. This week the Australian National University hosted a panel discussion, on Ngambri and Ngunnawal land, with students from more than 20 other universities joining online.
According to Vice-Chancellor Professor Brian Schmidt, the referendum is about recognition and justice, while also being pragmatic.
"It is about making sure services and support intended for a key part of our national community deliver and improve," he wrote this week.
Health organisations
The Australian College of Rural and Remote Medicine (ACRRM) is encouraging members to vote 'yes' in support of the Aboriginal and Torres Strait Islander Voice to Parliament.
It is an opportunity which may not present itself again within our generation, said President Dr Dan Halliday.
"Voting 'Yes' for The Voice to Parliament aligns with the College's vision to work toward better health and wellbeing outcomes for Aboriginal and Torres Strait Islander Peoples," he said.
"As practitioners of health, we already know that the journey of healing starts once the pain of the injured has been heard.
"The College views the referendum as an opportunity for members to contribute to the healing of the country.
"It is the responsibility of all Australians to work toward a country which addresses its past and which can look to a future which ensures that the voices of its First Nations Peoples can be heard in its parliamentary processes."
The Royal Australian and New Zealand College of Obstetricians and Gynaecologists (RANZCOG) said it supports the Voice to Parliament as an issue "critical to the ongoing health and wellbeing of First Nations Peoples".
With the unanimous agreement of Indigenous members and trainees of the College, said it supports the proposed principles and objectives of the Uluru Statement "which share common ground with our commitment to eliminating racism and challenges for First Nation Peoples accessing healthcare".
"As a member-based organisation, RANZCOG values and respects the diversity of our members and understands there will be differing opinions on the referendum. We urge members to be well-informed with access to a trusted source of information, before making their decision," the College said in a statement.
The "best guess" is that the referendum will take place in mid-October, only 76 or 77 days away, the campaign director for Yes23, Dean Parkin, told a community meeting on Melukerdee country in southern lutruwita/Tasmania on 2 October.
He said Tasmania was the most supportive state for the yes vote, and "setting an example to the rest of the country".
He urged supporters to step up, and to be talking to family and people at work. "Every single conversation counts," he said. "The time for action is now."
It was important to be visible, wear the T-shirts, show the stickers, and "to be loud and proud", he said.
Parkin urged non-Indigenous people to understand that Aboriginal and Torres Strait Islander people may have different views about the referendum, and cautioned against conflating "a difference of opinion with divisions".
Rodney Dillon, a longstanding campaigner for Indigenous rights, said it was heartening to see so many people at the meeting. The Voice would help make governments more accountable for where funds were spent, with housing, health, employment and education priorities for action, he said.
"A vote for 'yes' will bring us together," he said. Dillon and Englert urged supporters to be proactive in having conversations with friends and family members.
First published by CROAKEY HEALTH MEDIA August 3, 2023