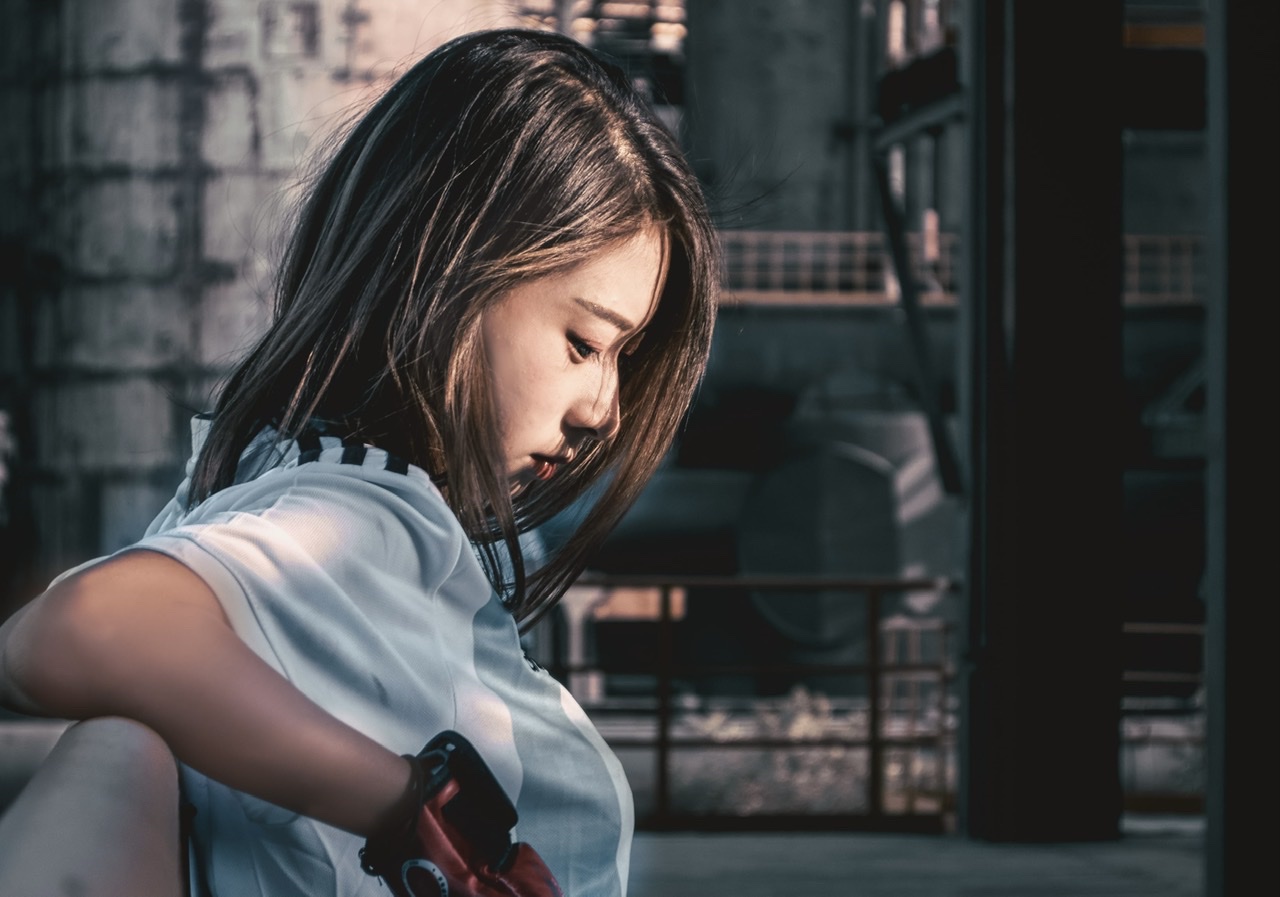 Sinophobia in Australia, promoted over recent years by naïve MPs, opportunistic academics and jejune journalists, has now entered its neo-McCarthyist phase.
One indication of this disturbing trend has been highlighted by Brian Toohey, who notes that last year there were 60 interactions between Australia's Group of Eight universities and ASIO which focused on "national security risks".
We can be confident that most of these exchanges concerned research that might have been made available to China. It is not clear whether ASIO or the universities initiated these "interactions", but we do know that "national security" is a vague, catch-all term commonly misused by defence and intelligence agencies to avoid transparency and scrutiny of their behavior. These bureaucracies are often very poor judges of the national interest and routinely invoke national security threats whenever they seek to increase their powers and budgets.
We also know that in 2020 the Education Minister refused a number of funding grants to academics on security grounds, delivering another blow to the idea of disinterested research. It is not clear where the advice to reject these applications came from, but at some point a security service was probably involved.
The costs of restricting research collaboration with China not only hinders the access that Australian researchers have to colleagues who now produce more citations than any nation of scientists in the world, and the obvious mutual benefits that go with teamwork and the exchange of ideas across political and cultural frontiers. It also explicitly violates the principle of academic freedom.
As if to reinforce the perception that Australian universities must now be overtly patriotic institutions and that academics cannot be trusted to follow these new guidelines, four of them – the universities of Sydney, New South Wales, Monash and Queensland – have engaged former journalist and government advisor John Garnaut and his consultancy firm to assess their risks of foreign interference. These would include the unwanted sharing of sensitive intellectual property and technology transfers which have bestowed a comparative advantage upon Western countries.
Garnaut seems an odd choice. He is allegedly an expert on the Chinese Communist Party who, in 2015, lost a defamation case for an article he wrote for the Sydney Morning Herald about property developer Chau Chak Wing, which contained "sensational and hyperbolic language" and was found to be indefensible on the grounds of accuracy. Damages of $247,672 were ultimately awarded against the newspaper after an unsuccessful appeal against the judgement.
It is not clear whether Garnaut's appointment is designed to appease Canberra's increasingly unhinged Sinophobia or to pre-empt and hopefully ward off further government erosions of academic independence. Either way, the effect will be the same on those who are accustomed to unfettered intellectual collaboration. What is effectively a vetting process will almost certainly disadvantage Australian researchers more than their Chinese counterparts. It will also hand our competitors in the West who are not as irrationally fearful of China, an enormous intellectual advantage.
The intellectual audit may replicate the loss of several Australian export markets in China, where punishment for Canberra's undiplomatic responses to Chinese regional assertions, comments about how the investigation into the origins of Covid-19 should proceed, and the need to show obeisance to Washington, have damaged our most important trading relationship. Some of the markets that were lost went to US exporters.
The move is also likely to discourage Beijing from promoting Australia as a favourable destination for Chinese students once Covid restrictions ease.
Not all foreign interference concerns the Morrison Government. Much higher levels of intellectual collaboration exist between Australia and the United States, the United Kingdom and Israel, to cite only three examples. All three almost certainly conduct more espionage in this country than China does, but ASIO remains relaxed and comfortable about their interference in Australia's domestic affairs. In other words, their concern is not about foreign interference per se. Only China is being identified as a threat to our "sovereignty".
The university sector has been severely punished by the Morrison Government and the consequences of Covid-19. There was no JobKeeper program for university staff, unlike private companies headed by Solomon Lew and Gerry Harvey, to name only two businessmen who profited handsomely under the lockdowns, but who refuse to reimburse the taxpayer. A new funding model has seen money taken away from the humanities and social sciences, compromising the breadth and depth of what used to be called a liberal education degree. On top of that, the lucrative international student market has collapsed, forcing painful staff cuts.
The last thing Australia needs now is its universities joining hands with government in futile witch hunts based on a fear of the emerging superpower in our shared region. It would be much better, and less painful, if we simply acknowledged China's rightful place in the Asia-Pacific instead on hanging onto the increasingly anachronistic belief that the West, specifically the United States, should determine the destiny of countries in our part of the world.
https://iranalyst.medium.com/the-revolt-against-the-west-and-the-rise-of-china-59d87da2e39a