Politics
Pearls and Irritations: A dissident challenge to the West's narrative control
Sep 1, 2023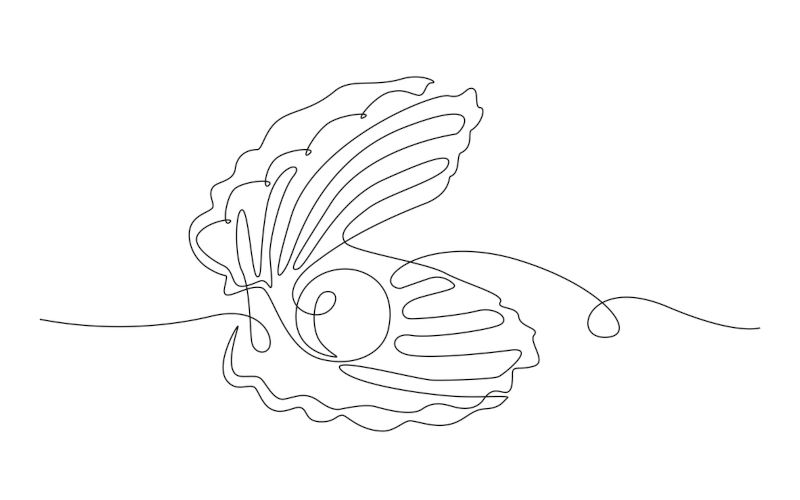 Pearls and Irritations has been a source of enlightenment since its foundation in 2013. It has progressively increased in importance.
What began as an interesting addition to the Australian media landscape has become an irreplaceable source of ideas and distinctive interpretations provided by a large collection of authoritative experts few of whom have access to the main stream media.
When it comes to defence and foreign policy it exposes the failure of our metropolitan newspapers or our public broadcasters to seek out informed views which challenge what has now become an overarching orthodoxy. With the new Labor Government caught in the tracks marked out by Morrison and Morrison et al the lack of serious debate about our role as camp followers of the U.S and NATO is more than troubling. It is dangerous.
It is here that Pearls and Irritations plays a role of central importance providing us with information and ideas which are ignored or consciously repressed.
The capacity of contemporary governments to control narratives which are important to them has reached a high point. It is only the independent, dissident outlets like Pearls and Irritations that present a challenge to them not just here but all over the Western, white man's world.
To support Pearls and Irritations, please consider making a donation here.
Henry Reynolds
For more on this topic, P&I recommends:
A growing string of Pearls and just as many Irritations: P&I needs your support