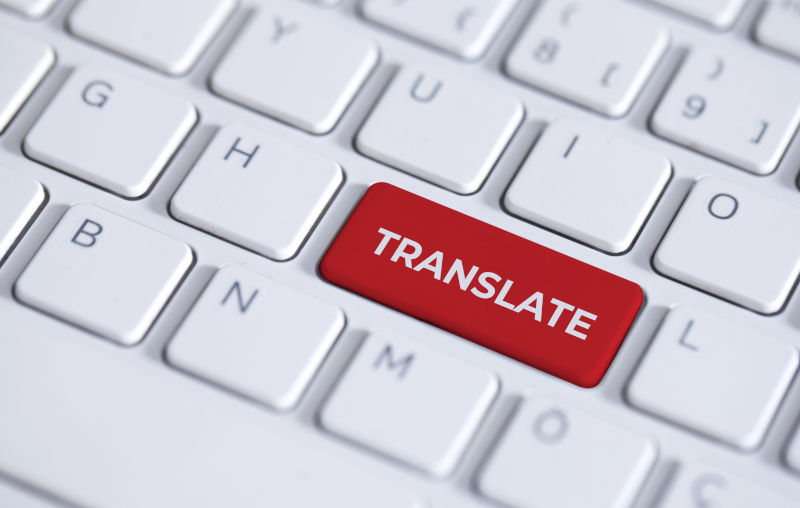 We want to speak your language.
With readers taking our articles into media forums beyond Australia's shores and with a thought to readers in Australia for whom English is a second language, we have added automated translations to Pearls and Irritations.
Driven by Google translations, readers can now translate the site into Mandarin, Bahasa Indonesia, and Arabic by selecting their language of choice. This can be done by clicking on the flag in the site navigation menu….top right. The result is instant and, as well as the articles, all elements of the site are translated.
The enhancement to the site has been well received by our readers who have used it already. Pearls and Irritations is now a four language site, with potential for more languages to be added as demand arises.