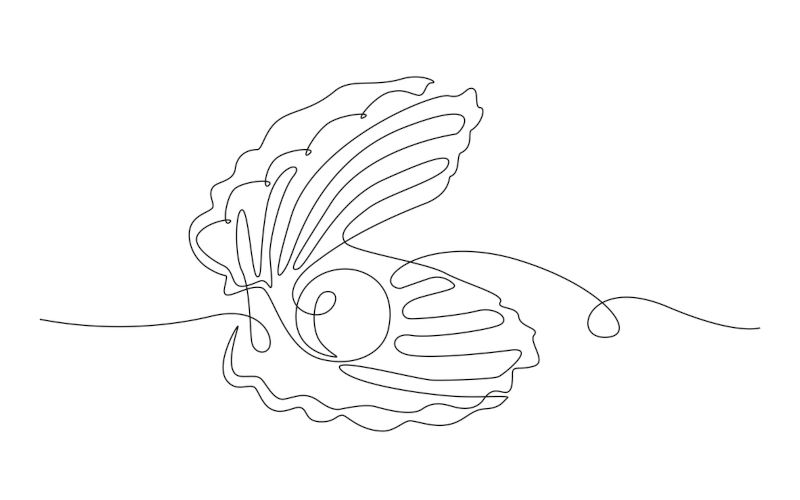 Pearls and Irritations is essential reading for anyone interested in public policy analysis.
In some fields it is not the only source of opinion and commentary, but its writers are more often come to the subject with deeper experience, including from years in the bureaucracy, academia, and the public square, and with a more firm focus on the public interest. Sectional interests, including the barrows of big players and sometimes big nations, receive independent and expert critical scrutiny increasingly less available in a more politicised mainstream media.
Whether in its discussions of defence police, international events and our foreign relations, trade and aid, the economy and social policy, as well as in fields such as health, education, welfare, immigration, refugees, indigenous affairs, human rights and cultural areas, Pearls and Irritations provides a regular feast of thoughtful and independent discussion, seeking to widen rather than close down the debate.
It takes its audience and its subject matter seriously. Its readers as much as its writers are sophisticated and engaged, a part of the debate that Pearls and Irritations is so keen to foster.
Its contribution has never been more necessary.
Please consider supporting it by making a donation here.
Jack Waterford
For more on this topic, P&I recommends:
Defend independent media: Pearls and Irritations needs your support