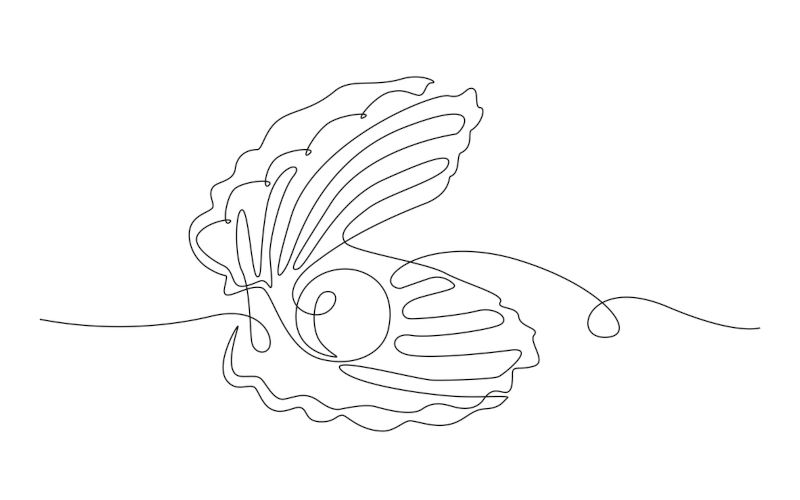 Pearls and Irritations needs your financial support to keep improving and growing.
With the shortcomings of our mainstream media, the role of P&I is more and more important. In 2022 we had 5,377,189 'views'. In the last three years, views have increased by 237%. Subscriptions to the daily and weekly email have reached almost 23,000, an increase of over 20% in the last twelve months. Feedback has been very encouraging. A senior journalist described P&I to me as 'a light in the dark on key issues for the nation'.
We face major public policy issues – a pending climate catastrophe, the increasingly dangerous relations between the US and China in our region and growing national and international inequality. We will focus on these issues in the months ahead. We do not seek 'balance' in our content. We will focus on what we consider truthful reporting and analysis.
In addition to continuing to increase our influence and traffic on key public issues, we need to employ more resources to continue our work.
My wife, Susie, has been a major contributor to P&I. She has the skills I badly lack. But Susie has a serious health problem and will no longer be able to contribute to P&I. With my increased care responsibilities I cannot be involved so actively in day to day operations. I will continue however as Editor in Chief.
Both Susie and I have been unpaid in our work with P&I over the last decade. So we will need more financial support to ease and spread the workload.
Could you consider the following:
With less than 4% of our readers donating to P&I, could you consider:
Becoming a new monthly donor.
Making an annual donation or a one off payment.
If you are already a monthly donor, could you increase your donations?
Click here to visit our contributions page  for these and other options.
Donations are not tax deductible. The laborious task to secure tax deductibility is being pursued. We will continue our policy of not accepting advertising and will not introduce a pay-wall.
Please help us to improve our content and make it available to more readers.
Your financial support is very important for our continuing work.
For more on the media, P&I recommends:
Best of 2022: White Man's Media: The Washington consensus and legacy media frames and conditions our thinking and actions. An updated repost by John Menadue