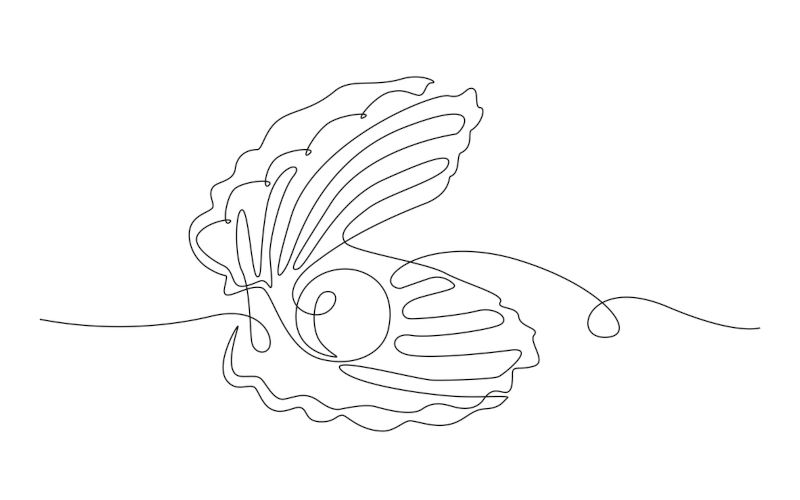 While we all value Pearls and Irritations (P&I) enormously and come to the site daily to read a sane, considered point of view, and share the articles with friends, family and social contacts, we probably rarely think about how it is all sustained.
So please take a moment to imagine what our media landscape would be like without it.
Like you, I rely on it because so many P&I contributors have the depth of knowledge and experience to provide invaluable information and analysis – a much needed perspective on the most urgent and important national and international issues – while the legacy media trumpet a single narrative, to our peril.
The site's reach has risen astronomically over the last six years and we know reach equals capacity to inform and to influence. The voices of those published here are reaching a much bigger audience today.
But P&I has no paywall and no advertising. It does not accept donations from governments or their agencies, or the fossil fuel, gambling, alcohol or arms industries.
It relies on you and me and our small donations.
Please join me in supporting Pearls and Irritations.
And Thank you John Menadue for all you continue to do, with a very, very small team. You pack a big punch.
To make a donation, visit Pearls and Irritations' contributions page.