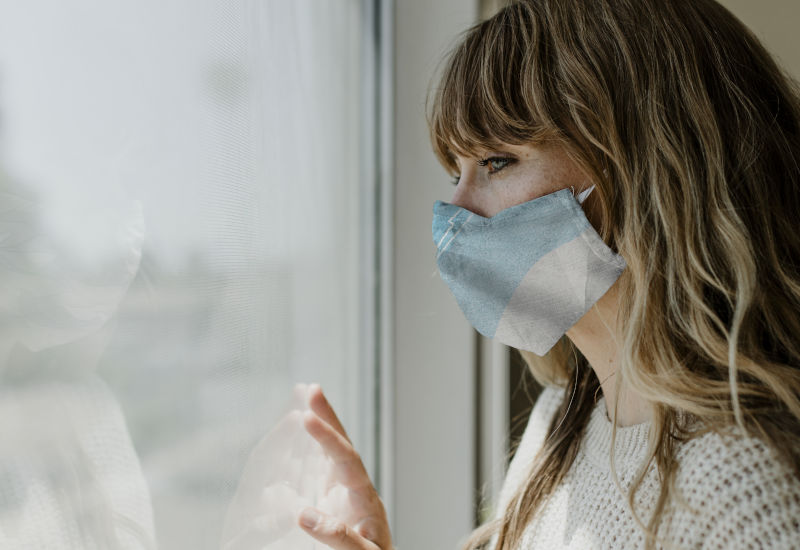 The Covid-19 pandemic has highlighted weaknesses and disconnections within Australian Health systems which significantly impacted on our ability to reliably detect and respond to this outbreak in a timely, effective and efficient manner.
Although a number of authors have recently described many of these fault lines (1,2,3 and 4 below) elsewhere, consideration of the national response(s) and the ongoing nature of the pandemic led us to review previous government approaches to overcoming and resolving major inter-jurisdictional health management risks and deficits.
In summary
It is clear that the ongoing experience with the Covid-19 pandemic urgently requires reassessment and action for developing, integrated national pandemic planning and management capacity. This recognition is not new.
A paper submitted to the Australian Office of Health Protection in 2014 reported a raft of problems and advocated a range of steps to further integrate and streamline communicable disease management across the jurisdictions. Similarly, the AMA published a position paper in 2017 advocating the creation of an Australian Centre for Disease Control. Nothing has been implemented. More recently (2021) the Royal Commission into Aged Care Quality and Safety made numerous recommendations about risk in Registered Age Care Facilities but little has been done.
Over the last two years the difficulties in managing a pandemic across nine jurisdictions has further laid the case for reform. It has also highlighted the lack of strategic leadership and the separation, isolation and disintegration of evidenced based and efficient policy making at heads of government level. To achieve a national pandemic policy and associated plans, cross jurisdictional communication and trust has to be reviewed, rebuilt and repaired. Such an outcome can only be achieved by formal health policy declaration(s), bipartisan commitment and sufficient resource allocation to drive the development and implementation of such policy.
Although the need for implementation of a national communicable disease and pandemic planning framework might seem clear during times of obvious community morbidity and mortality, realistically, once the risk of individual and social jeopardy decreases so does the focus and impetus for reform. Governments have many conflicting priorities and little appetite for legislative changes which would time consuming and difficult to negotiate and possibly challenged in the courts because of perceived erosion of "rights and freedom".
These issues are surmountable and we have identified other existing inter-jurisdictional bodies such as the Australian Institute of Health and Well Being and the National Blood Authority which could be used as models to consider for implementation.
However, even with the best intentions, bipartisan support, strong leaderships and the appropriate expert input, it's likely that the timeframe for implementation of any inter-jurisdictional plan is in the order of several election cycles. Importantly there can be no progress without adequate resourcing of all aspects of the journey such as review, negotiation and implementation.
An obvious and essential first step is for the newly installed government to a announce a review of inter-jurisdictional communication advisory and governance arrangements at the highest level. Such a review could then report on how to develop national best approaches for an Australian CDC, track and trace systems, streamlined purchasing arrangements and quarantine. In other words, prepare for the next pandemic.
The four who have recently described the fault lines:
Cormack M. Federated health system governance in the post-Covid-19 era. Australian Health Review Policy Reflection 46(3),256-257. dol:10.1071/AH221332022
Duckett S. We lost the plot on Covid messaging, now governments will have to be bold to get us back on track The Conversation 14 July 2022
Farmer J. COVID-19: Time to put people ahead of politics. Insight + Newsletter 25 July 2022
Toole M and Crabbe B – Australia's response to COVID in the first 2 years was one of the best in the world. Why do we rank so poorly now? The Conversation 28 July 2022
Peter Lewis- Hughes PhD. is Retired, formerly the Head of Queensland Health Pathology and Scientific Services.
Peter Brooks MD FRACP is an Honorary Professor, Centre for Health Policy, Melbourne School of Population and Global Health