Media, Top 5
Please support Pearls and Irritations: It operates on the faint memory of the smell of an oily rag
Jan 31, 2023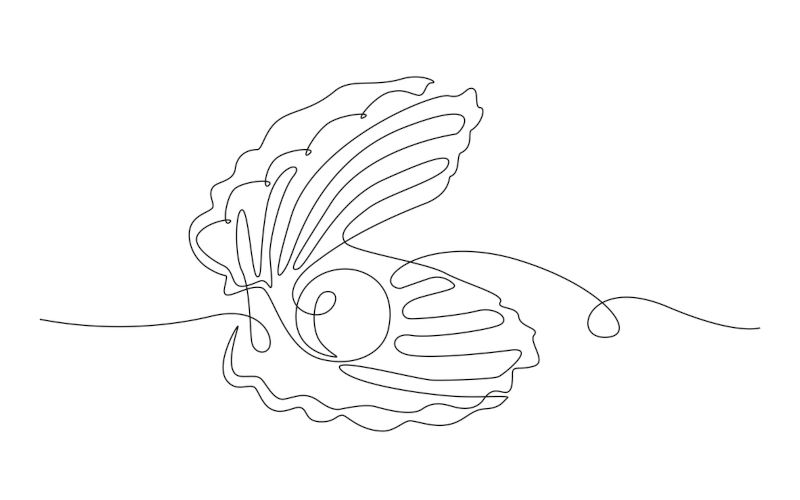 On the faint memory of the smell of an oily rag, John Menadue's Pearls and Irritations public policy journal daily publishes a range of opinion and insights that shames the lack of diversity in our much bigger and better resourced media.
Most importantly, P&I provides viewpoints now rare in MSM – alternatives to the groupthink on crucial diplomatic and strategic issues. Often challenging, sometimes uncomfortable and generally just not aired elsewhere, it has become a vital resource.
P&I carries no advertising and has no pay-wall. It thus needs financial support to continue. Please help if you can here – and read it in any case.
For more on this topic, please read:
John Menadue
Defend independent media: Pearls and Irritations needs your support