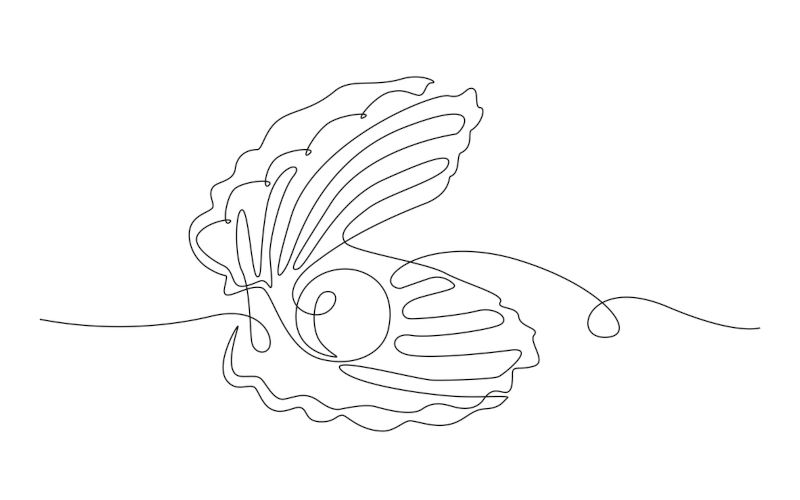 But it needs your financial support to survive and grow. With the mainstream media handcuffed to the firewall, our governments self-censored by 'freedom' of information, and the national interest ignoring the public interest, Australians need an online opinion site that's free, accessible, informative, uninhibited, and quick to read. 
John Menadue and his young team give us this every day, and the crowd gathered around the Pearls and Irritations' soapbox now includes readers abroad as well.
It's become required reading for all who mistrust the party line, of whichever party or none.
– Alison Broinowski
To support Pearls and Irritations to carry on its work, please consider making a monthly or one-off donation here.
A growing string of Pearls and just as many Irritations: P&I needs your support