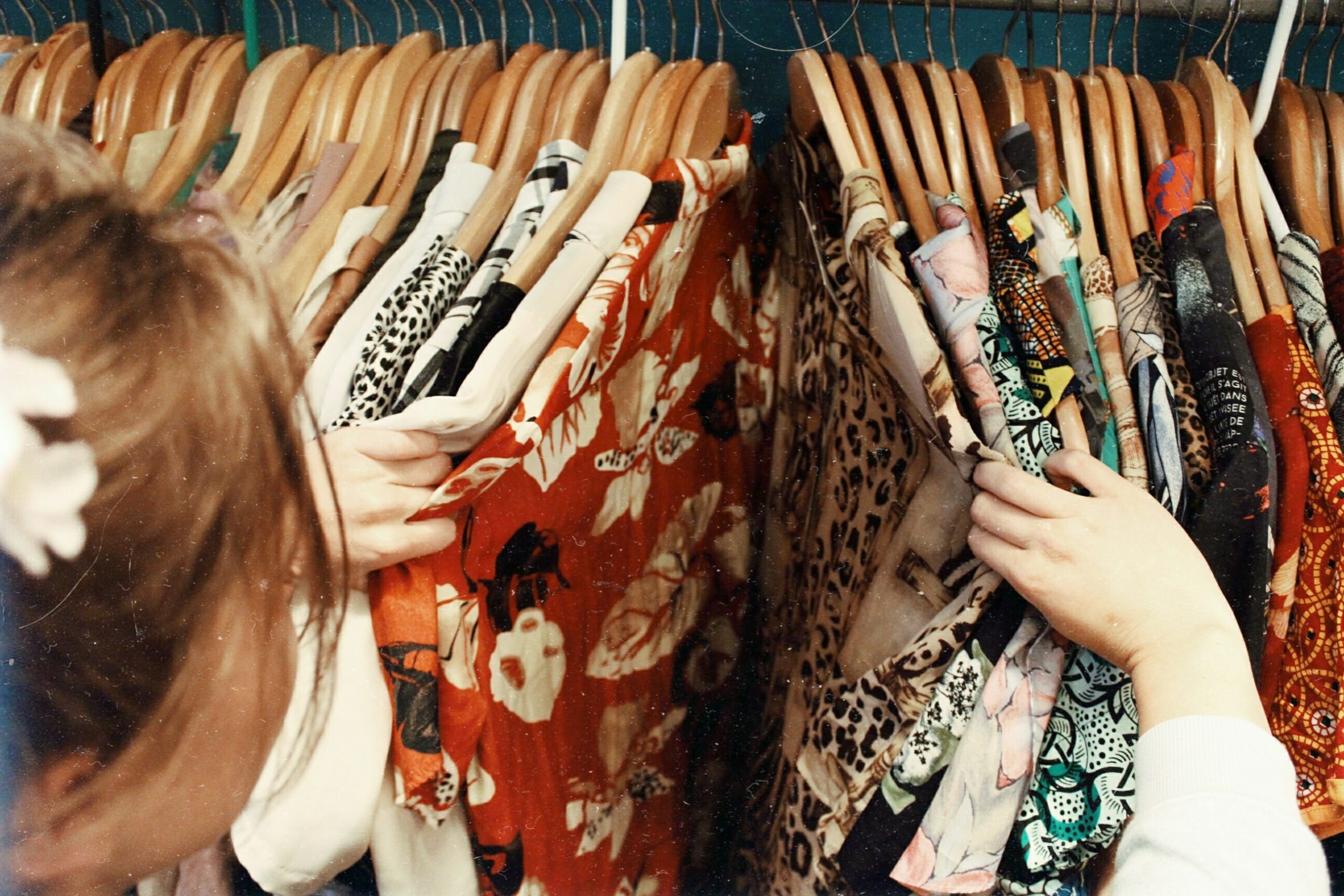 An advertorial for the sustainable economy so desperately needed despite the Federal government's oft-quoted need for a return to business as usual.
Since the demise of the Lion's Club trash and treasure market at the Morley Galleria undercroft due to COVID-19, the Rudloc Road shopping strip has become a mecca for Sunday afternoon bargain hunters. And as they scratch that retail itch, they are helping to mitigate one of the causes of climate change and support philanthropic activities within the community.
Three op shops run by Save the Children, The Good Samaritans and Anglicare WA, respectively, are all within easy walking distance of each other. And around the corner, in Russell St, there is also a Cash Converters.
Open between 11am and 5pm each Sunday this relaxed shopping experience can be augmented with Sunday lunch at either The Varsity bar, the Russell Inn or the Kung Fu Kitchen next door to "Cashies". While back in Rudloc Road, the Sun On Chinese restaurant is located next door to the Samaritans.
These shops carry clothing for all members of the family along with homewares that range from the mundane to the exotic.
Good Sammie's is the largest of the three and is a traditional-style op shop with the added advantage for the budget conscious of standardised pricing. Their size also allows them to have a selection of furniture pieces.
Across the road, Anglicare is a veritable Aladdin's cave with retro bric-a-brac dotted throughout the store. "Head office has given us a fair degree of latitude to develop the shop as we see fit," said store manager Tierney McPartland. "We take pride in our clean and uncluttered layout with a customer focus. But, you never know what treasures you'll find lurking in an op shop."
A couple doors up the road the Save the Children op shop is taking a more youthful approach and playing music to shop by. "It might be a bit on the loud side," said Sunday shift supervisor, Henry Bateman, "but hey, that's kids for you."
The goods on display in all three op shops have been donated by the community. It is a practical expression of this neighbourhood's adaption to climate change.
"I'm amazed at what comes through the door," said Save the Children's Henry Bateman. "It ranges from Grandma's cherished bric-a-bac, now she is no longer with us, to unwanted gifts and of course, yesterday's fashions. A couple of days ago a band new, top of the range Phillips food processor, in its original packaging, came through the door. It had all its attachments along with an unused warranty card. It quickly found shelf space at 10% of its retail price."
The 70-year-old Bateman spent the majority of his working life in the arts and entertainment industries and his passion shines through. "We have curated books and music. Our fiction is curated by author with a section devoted to classics and collectables. We also have a selection of non-fiction titles that can be most kindly described as eclectic," he said with a wry grin.
"We are now building up our music collection," Bateman stated. "It is curated by type rather than genre. We have vinyl, music cassettes, VHS tapes, CDs and DVDs. And they, like the non-fiction books, are eclectic in their presentation. I like the idea of Gustav Mahler and Ry Cooder sitting in juxtaposition with Chuck Berry, you just don't know who you'll meet when you flick through our collection."
"And we are currently working with our Malaga warehouse to source music videos and stand-up comedy videos for a recently added section to the collection," he added.
While they and their fellow op shops present this intriguing shopping adventure, they are all in the serious business of mitigating climate change. "Becoming proficient in recycling is a given if we want to leave a halfway decent planet for our kids," Bateman said. "I mean, it's in our name."