Health
There were shocking Covid-19 infection rates in USA arrivals in March – why were flights not shut down?
Dec 7, 2020
In early March this year, our experts should have gone in search of hard data. They would quickly have determined that the infection rate in USA arrivals was in dire contrast to the published USA rates.
On the 13 November this year, the USA had its highest daily coronavirus infection tally to that point in time. The 181,551 cases for just that day was equivalent to 550 cases per million. The world was horrified.
On 5 March, 3,210 people arrived in Australia from the USA, 12 of whom were infected with coronavirus. That was equivalent to 3,738 coronavirus cases per million of arrivals. And no one in Australia said a word!
Not a word, even though the official cumulative USA infection rate to that day was only 175 cases for the whole country, a mere 0.5 infected persons per million! Looking at it in another way, on the 5 March the coronavirus infection rate on the planes from the USA on that single day was over 7,000 times higher than the published rate in the USA.
Daily data were readily available, so why were travellers from the USA still allowed to arrive without the stringent restrictions applied to China, Iran, South Korea and Italy?
Data on international arrivals and overseas infections
It can be assumed that our decision makers had access to timely daily data on arrivals through flight logs, airlines and airports, as well as border force and aviation sources. And we know that infection data have been published in detail on a daily basis.
The data for March would have shown the growing number of arrivals with infections acquired in the USA and the number of passengers arriving from USA airports.
To confirm this, we were able to obtain relevant data from the ABS on daily arrivals by country of embarkation from January 1 to April 30, 2020 and we extracted data on overseas-acquired infections from the federal Department of Health's regular website updates.
The following graph shows how daily arrivals from the USA continued at a constant rate, of around 3,700 per day, up to March 21 while the number of USA-acquired infections had grown exponentially.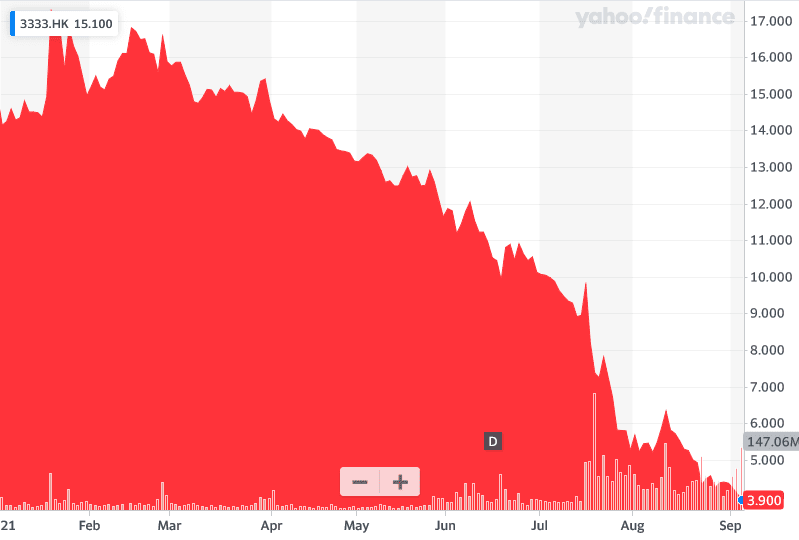 What did logic tell us about the USA data in early March?
By early March the Australian government had taken action against four countries because of their high infection and worrying death rates. By comparison, the official USA infection and death rates were very low.
However, there were plenty of signs around which clearly indicated that the USA coronavirus data was highly inaccurate.
On this website in May we wrote that Australia should have restricted arrivals from the USA as early as 7 March.
On 27 February the official reported number of coronavirus cases in the USA was only 15. If that figure was accurate, it meant that the USA had only 15 infections for its 330 million people, or one infected person in 22 million. On the 7 March the reported number of cases had increased to 353, which if correct, meant that they had an infection rate of only one person for every one million.
If the USA infection rate was so low, Australia should not have had any infected arrivals. Yet from the beginning of March reports began to appear of travellers arriving from the USA with Covid-19.
The spate of infections first came to be noticed on Saturday 7 March with the announcement that a Melbourne doctor had returned from the USA with the infection, and had unwittingly worked with about 70 patients the previous week, and two patients in a nursing home. The doctor flew out of San Francisco on 27 February. Given the official infection rate then of one in 22 million it was effectively impossible for the doctor to catch the virus while he was in the USA. But he did!
That thinking was supported by a Professor of Clinical Epidemiology at Monash University, who towards the end of April was quoted as saying:
"If an infected traveller returns to a country with good testing and surveillance infrastructure after visiting a place where testing capabilities are poor, the traveller may provide a signal (sometimes the first signal) of infection in the country they visited."
However, from what we are aware, no one raised the alarm about the USA infection rate.
There were further pointers, including the arrival of two infected American celebrities, Peter Dutton testing positive, infected Australians returning from skiing in Aspen and American tourists testing positive in the Barossa Valley. Add to those the concerns from January about systemic issues in the USA which cast doubt about the veracity of their published infection rates.
In summary, in early March our experts should have gone in search of hard data. They would quickly have determined that the infection rate in USA arrivals was in dire contrast to the published USA rates.
What action had Australia taken against other countries?
Four countries had strict travel restrictions imposed: China 1 February, Iran 1 March, South Korea 5 March and Italy 11 March.
Other restrictions followed:
15 March, 14-day self-quarantine all arrivals
20 March, Australian borders closed to all foreign nationals
28 March, mandatory 14-day hotel quarantine all arrivals
The following table gives the infection rates for those key dates in Australia's coronavirus history.
Infection rates per million (cumulative): ​ ​ ​ ​ ​ ​ ​
Key Dates, 2020:
China
Iran
South Korea
Italy
USA
Australia
USA Arrivals into Aust.
February 1
10.3
na
0.2
na
na
na
March 1
57.2
11.9
81.0
28.2
0.1
1.2
219.0
March 5
57.5
42.8
120.8
64.3
0.5
2.4
439.0
March 11
57.7
109.8
151.3
207.7
3.7
5.1
1,363.0
March 15
57.8
170.0
158.4
412.5
10.6
11.9
2,472.0
March 20
57.9
239.6
169.2
783.7
52.8
35.0
3,960.0
March 28
58.2
431.8
184.3
1,541.2
367.0
145.6
5,813.0
November 13
61.7
9,003.9
545.0
18,455.1
31,618.9
1,108.1
na
The extraordinarily high coronavirus infection rate on planes arriving from the USA is clear from the table but even clearer from this graph.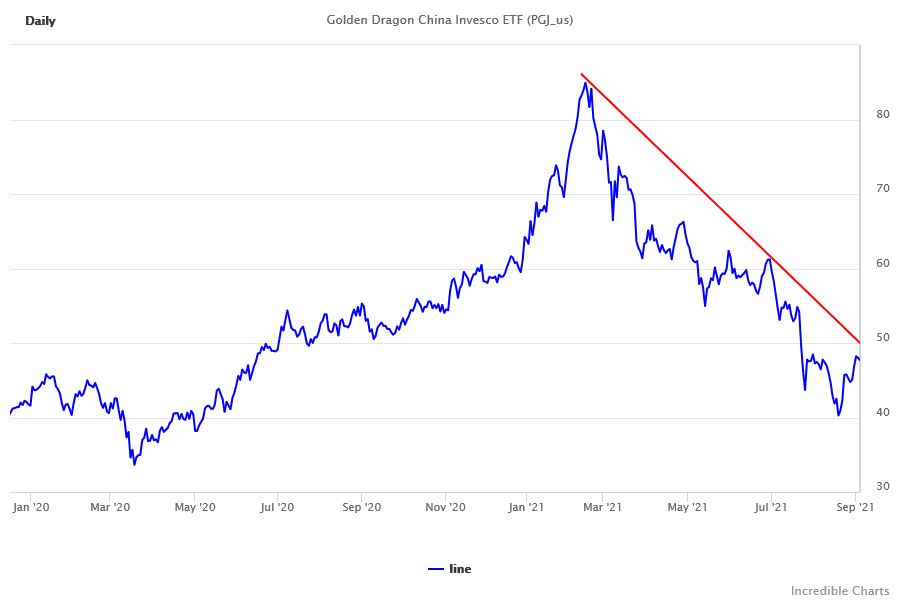 Yet action against foreign nationals on USA flights did not take place until 20 March, and mandatory quarantining of arriving Australians was delayed until the 28 March. Restrictions on USA flights could have been instigated three weeks earlier.
(Note: Breakdowns by number of passengers and number of infected travellers arriving from individual European countries were not available for comparison.)
The consequences of failing to act against arrivals from the USA
It is estimated from government sources that the number of infections (direct and indirect) attributable to arrivals from the USA in March could be somewhere between 1,600 and 2,300. The number of infections linked to the Ruby Princess might have accounted for up to 1,200 cases.
With decisive action early in March, many infections spread by well-heeled and well-connected travellers would have been avoided. Instead the number of infected travellers kept ballooning. By the 28 March the fateful decision to have compulsory hotel quarantining had been hastily made by the national cabinet. From there, the Victorian catastrophe of June-July would evolve.
The consequences of inaction and wrong judgements are immeasurable in terms of extra cost to the governments, failed businesses, wrecked livelihoods, higher unemployment, unnecessary deaths, delays in restarting education, and the rest.
For some reason, firm, early action was not taken against USA arrivals.
Where were our politicians, our decision makers, our health officials, our celebrity doctors and our epidemiologists (some of whom are now also celebrities)?
If failure to act was due to our decision makers being totally oblivious to the obvious, it is a blot on their otherwise astonishing performance.
If it was a political decision by our Prime Minister not to upset our major ally and its prickly president, it was an unconscionable trade-off for duty of care for the Australian people and the economy.
As I write in early December, USA infections were hitting new records of around 200,000 a day which equates to approximately 600 infections per million.
That, however, is a mere bagatelle compared to 16 March, when 39 coronavirus infected passengers flew into Australia from the USA. With total arrivals from the USA that day of 3,110, that was equivalent to 12,540 cases per million or 1.25 infected people per 100 or two or three per plane load!
Yes, this final example is a clear dramatisation of the situation using selective data, but how else do we get the message across that there was a deplorable failure in early March by those who are meant to keep us safe?