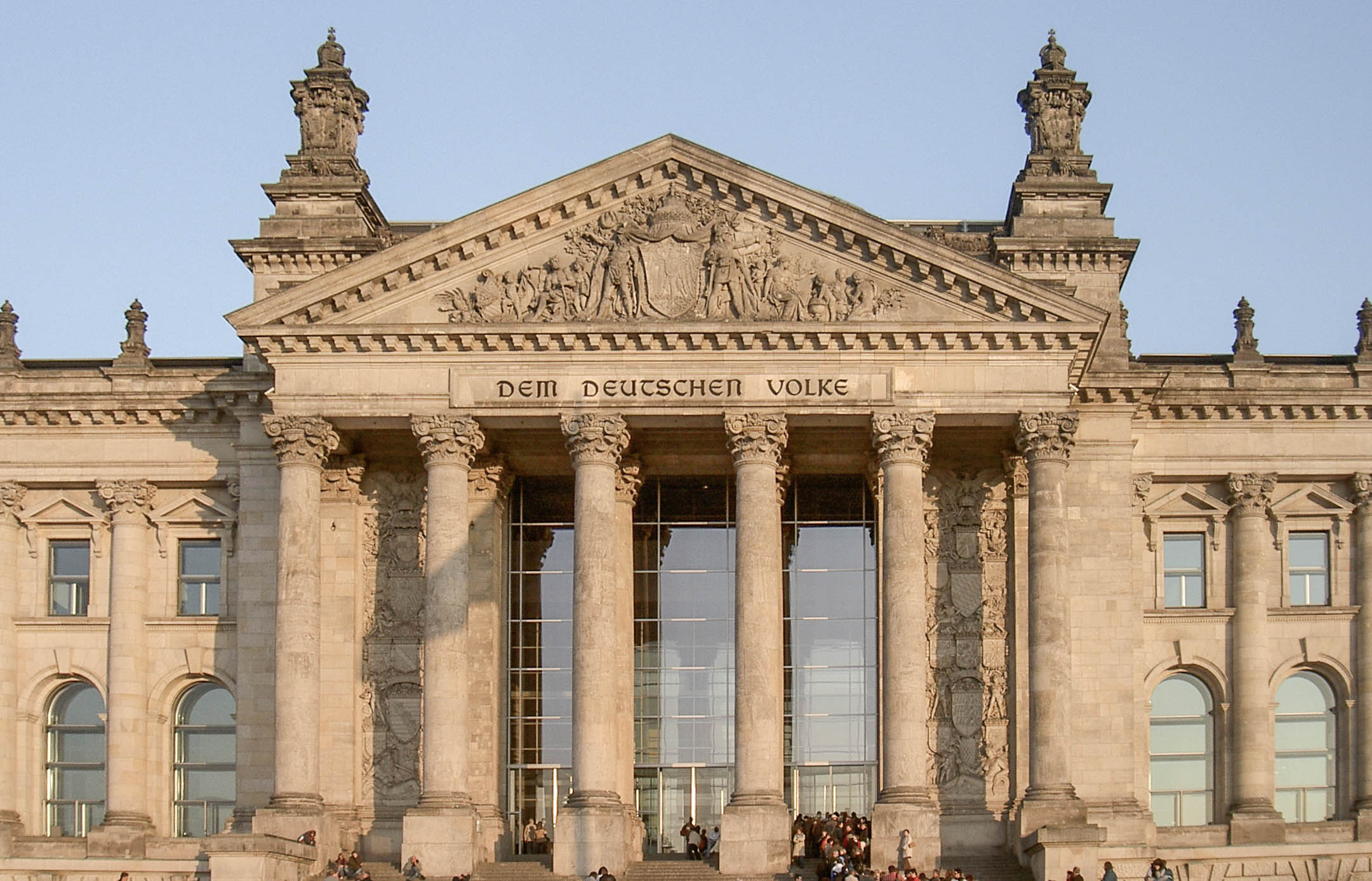 This weekly post is a collection of links to recent articles, reports, podcasts, interviews, and notices of upcoming webinars, on political, economic and public policy issues, that may be of interest to Pearls and Irritations readers.
As vaccination numbers rise, what are politicians and public health experts saying about our path from here?
Turnbull is unimpressed with AUKUS and Morrison. Rudd and Mahbubani are among others providing insights on China.
The Coalition government backs strong action on climate change.  (Hint – it isn't the federal Coalition.)
Economists call for policy interventions on both the demand side and supply side.
Observations on neoliberals, the Coalition, anti-vaxx demonstrators and other pestilences.
A guide to some of the 40 parties in the German election, why we miss Merkel, and at home some solid poll results for Labor.
Australia Institute webinars
Deep insights into the German political culture
---
These links are on Ian McAuley's website
If you have comments, corrections, or links to other relevant sources, we'd like to hear from you.  Please send them to Ian McAuley — ian, at the domain name ianmcauley.com
See Michael West Media for more analysis of these and other economic and political issues, and watch out for Peter Sainsbury's Sunday environment round up.