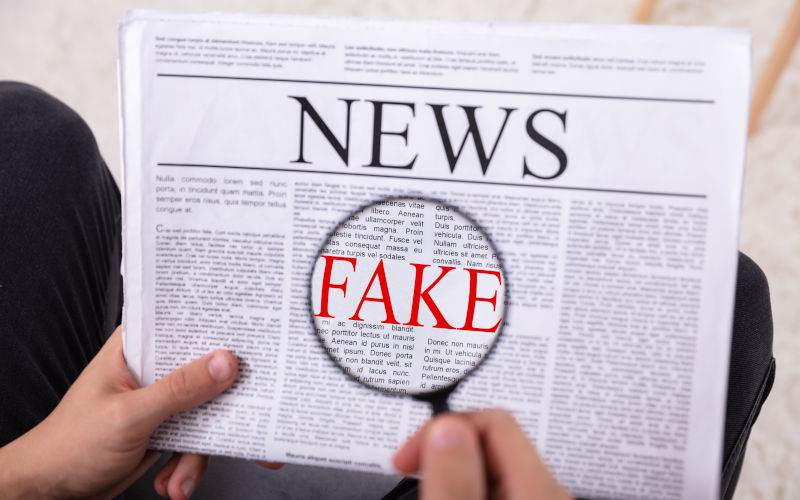 Today's Melbourne Herald Sun carries a story that, along with other former Australian Prime Ministers, I will be a signature to a statement drafted by The Zionist Federation of Australia, condemning the attack by Hamas on Israel. This report is without foundation and is untrue.
Mark Leibler contacted me earlier last week proposing the prospective joint statement for my agreement and signature.
I told Leibler in a written message that I would not be agreeing to join other former Prime Ministers in authorising the statement.
That remains my position.
Statement by PJ Keating,  29 October 2023.
Editors' note:
The statement above by former Australian Prime Minister Paul Keating relates to news reporting by James Campbell, the Herald Sun's National Political Editor, released under the heading "All living Australian PMs to sign letter supporting Israel", October 29, 2023.
The report claimed that "Australia's former prime ministers are set to unite and both condemn Hamas for its attack on Israel and assert the right of the Jewish state to defend itself," and indicates the letter "has been discussed with the Zionist Federation of Australia".
Former Australian Prime Ministers Kevin Rudd, Julia Gillard, Paul Keating, John Howard, Tony Abbott, Malcolm Turnbull and Scott Morrison are named by Campbell.