While it has proven very difficult to convince politicians that we have a climate change emergency on our hands, we might expect that bushfires and the pandemic would rock their complacency. And yet, the New South Wales government insists on taking a relaxed approach to the public health crisis when it comes to mass entertainments.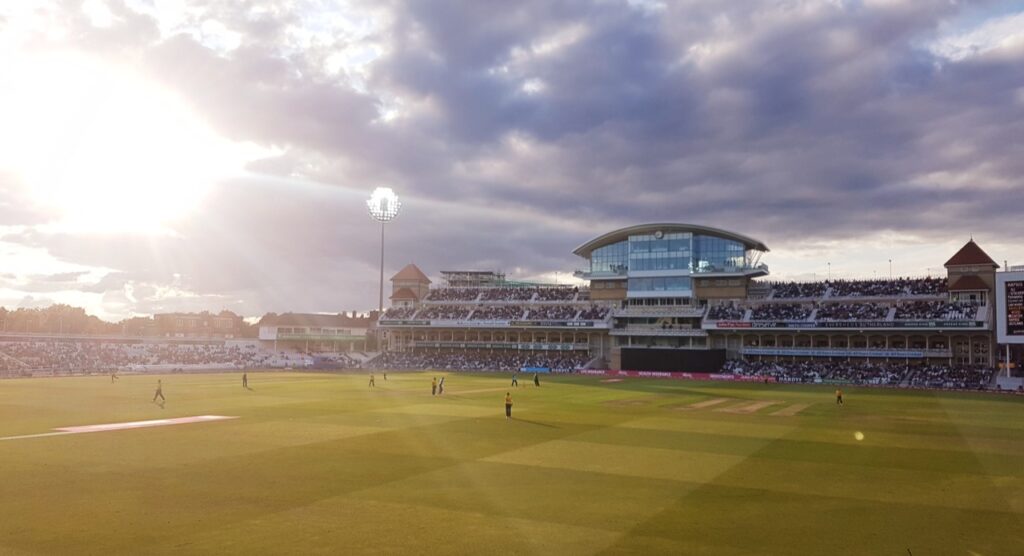 Political leaders across Australia have endorsed one principle in the fight against the pandemic. They all agree that they should take the advice of the health experts and act on it. Of course, they have a problem in that epidemiologists express a range of opinions.
Governments employ Chief Medical Officers and so it is natural that they would favour their expertise. While this is understandable, governments need to remember that they are in charge and that responsibility lies with them, not with the scientists. Governments must take political risks and look further ahead than the next daily press conference.
Instead of showing foresight, the Berejiklian Government has come slowly to the realisation that unless firm action is taken, the number of cases across the state will grow. It resisted calls to make mask-wearing mandatory and while it might not be possible to prove that the failure to mandate has caused new clusters to emerge, it will not be long before this negative, shoulder-shrugging attitude becomes deadly. It is a matter of good luck rather than good management that in the latest outbreak so far there have been no fatalities.
The government's attitude to the cricket test at the SCG has been typical of its approach. Although a cluster has been located around Berala, the Deputy Premier's statement that he would almost recommend that people from that area consider staying away from the cricket suggests a lack of seriousness. Surely, people from known hot spots should be officially excluded. Not only should they be excluded from the cricket but they should be locked in their suburbs, just as northern beaches residents were.
But, knowing that by attending the cricket they are going to an area where there is a chance of picking up the virus, everyone should stay away. The government has no qualms about placing responsibility for such decisions onto individuals. Continually, however, public behaviour suggests that the government's faith is misplaced.
There have been some compromise suggestions that the cricket should proceed without any spectators. Certain media would be comfortable with that. Unfortunately, this would maintain the idea that some non-essential activities can be privileged during the pandemic. Musicians and actors know that this is not the case. Small businesses, contractors and casual workers have suffered and will continue to do so unless the virus is contained. Cricket is not sacrosanct. The government relies on people understanding what entails essential activities in order to leave their homes. Allowing professional sports to continue must blur that definition.
Tobacco products are a menace to health. It would be sad should cricket become associated in the public mind with a threat to our wellbeing. It took years for public health experts to convince governments that tobacco advertising and privileges for smokers cost the health system and economic productivity dearly. Some media organisations voluntarily banned tobacco advertising.
The tobacco lobby – those hypocrites making profits from the sale of their products – spent up big to obscure scientific research around their poisonous activities. Politicians were timid in the face of these pressures, but eventually, common sense prevailed.
Cricket is no longer a game. It is an industry like any other. Its administrators act to protect their profits. They have numerous allies in the media. But as with the advertising of tobacco, the coverage of cricket is basically an advertorial. What passes as a simple report on a match or on players serves to keep the industry in the public eye and to maintain the illusion that cricket is primarily a game.
How this change came about is another story, but it is no longer possible to accept this fiction. Administrators have painted themselves into a corner where commercial interests ensure that elite sport is all that matters. The pattern is similar in many sports. Perhaps the time is approaching when the public broadcaster will face demands that it get out of this racket.
When I played cricket, I cared most about getting the maximum number of matches in a season. The idea that I might prefer that a match not proceed would have been abhorrent to me. Now however the time has come to distinguish between the needs of the cricket industry and the needs of the game in the long term. The game would be best served by ensuring that it does not become implicated in the pandemic. The Sydney test match should be abandoned.