The Prime Minister's call for temporary entrants to 'go home' continued to be effective in July 2020 with a net loss of temporary entrants of 34,830 in July 2020.
The overall net movement, including Australian and New Zealand citizens and permanent residents, in July 2020 was negative 38,480.
For the four months March to July 2020, a net total of 137,770 temporary entrants have departed Australia. The major contributors to this outcome have been students at negative 34,780; visitors at negative 40,890; temporary work at negative 31,570; temporary other (mainly temporary graduates) at negative 26,430; and temporary skilled at negative 4,100.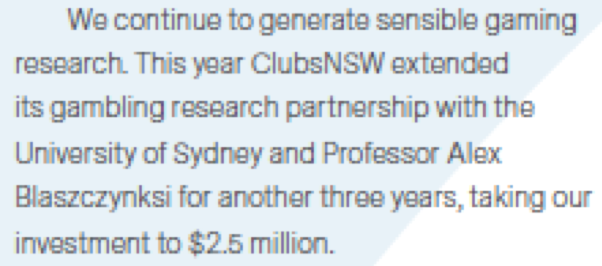 The significant developments in July were the large increase in student and temporary graduate departures leading to a net student outcome in July of negative 12,090 and a temporary other category outcomes in July 2020 of negative 10,550.
In addition, there was a negative movement of Australian and New Zealand citizens; as well as the negative movement of permanent skilled migrants (ie more left than arrived).
The overall international net movement outcome for the four months March to July was negative 110,730.
As much of the July outcome will contribute to net overseas migration, the Government's forecast of net overseas migration for 2020-21 of positive 31,000 is looking increasingly optimistic.