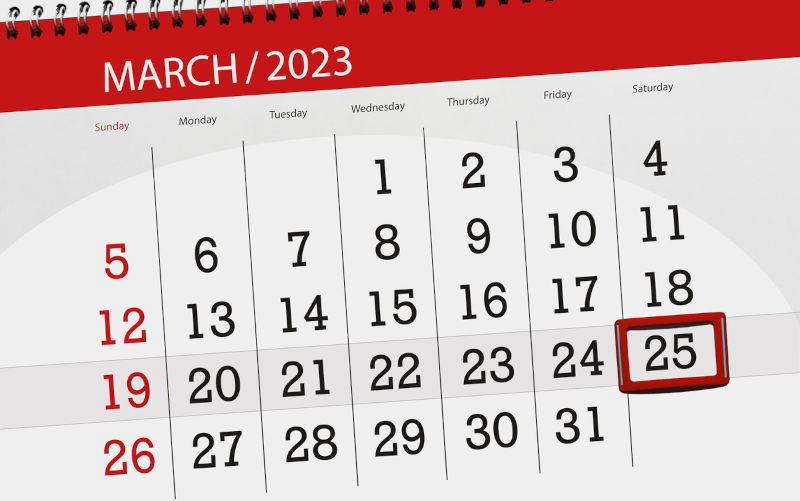 A week a long time in politics? How about 28 years? Believe it or not the last time the Labor Party displaced a Coalition Government in New South Wales was in 1995.
The Opposition Leader soon to be Premier in 1995 was Bob Carr. Carr was apparently a reluctant leader but performed well in 1991 and secured a narrow win in 1995. He then impressed observers by being an astute administrator. He had a policy of Ministers taking 100 days to settle in before making major decisions. His Cabinet was stable at a time when the federal ministry was suffering a succession of resignations. He won again in 1999 and 2003 and left at a time of his choosing. Another three Labor leaders and another election victory followed until the Coalition regained power in 2011.
While circumstances are now very different, perhaps the best hope current Labor leader Chris Minns has of winning office on 25 March 2023 is by emulating Carr. Hopefully, he has been seeking Carr's advice. At campaign launches, Carr called on Labor traditions and figureheads for support. It will be interesting to see if Minns can follow Carr's winning example.
For those of us removed from the action, the election will have some general interest. It will help test several theories about which factors determine elections. The following list of ten is by no means exhaustive but might stimulate some thought and discussion.
The Government has exhausted its ideas and the electorate perceives extensive policy failure in a number of portfolios. The media have highlighted flood recovery, transport chaos, the Covid epidemic, iCare, industrial unrest among nurses and teachers and the crisis in rural health.
Across Australia the voters are always one election behind the times, giving governments one chance too many. Then they react strongly, removing governments in landslides.
Voters tend to give new leaders a chance to achieve in their own right. Very generous.
Governments fall when the Opposition looks more united. Most leaders subscribe to the adage that 'disunity is death' because it adds weight to their appeals for discipline.
Scandals personal and political are very often a feature of losing governments.
Elections come down to a head to head popularity contest between leaders. Pollsters and media pundits like to think they have such accurate crystal balls that people jump on their bandwagons. The message to leaders is: ignore us at your peril.
Courtship of marginals and undecided voters is important. With focus groups and push polling techniques becoming more sophisticated, the election is a question of which side targets voters and spends campaign funds most effectively. It is not just a case of the richest buying the most votes.
The state's economy is important, especially if your capitalist philosophy favours a trickle down ideology and favours privatisation. The government has the power to make hip pocket nerve issues and individual greed the decisive factors.
External factors can be important. These can include everything from the federal electoral cycle to the weather during the campaign and particularly on polling day.
Chaos! Some experienced observers think that luck is the final determinant. In a tight contest, this can be true. Rather than hanging on the toss of a coin, the luck of the draw or even the position of a candidate's name on the ballot paper, this election might be seen through the analogy of the spin on a poker machine wheel.
Clearly, these theories vary in their significance. What they share is of course, voter behaviour. All depend on the voters. Voter eccentricities make interpretation of the theories complex.
The date of the state election is a gift for cartoonists. 25 March is the Catholic Feast of the Annunciation –the beginning of the Christian miracle season. The bible says that the Archangel Gabriel visited Mary and announced that she was going to be God's mother in a virgin birth. Then during her pregnancy, Mary visited her elderly cousin Elizabeth who suddenly became aware that she too was carrying a baby, none other than John the future Baptist.
What will the election angel announce on 25 March 2023? Will Perottet celebrate his Oakhill education or Minns his Kogarah Marist schooling on election night? Or will close counting and a strong crossbench mean that the result is delayed? Elections might be frustrating, but they are seldom boring.