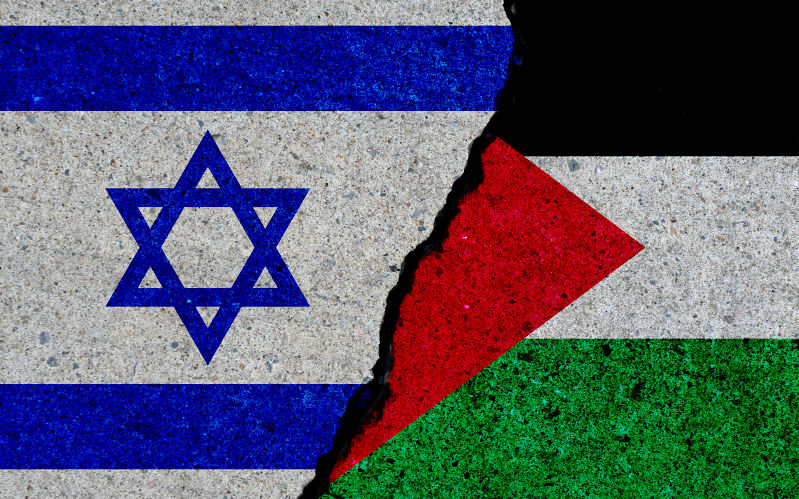 Quo vadis the new government.
I was prompted to go on line to the 2021 National Platform of the ALP.
Paul Erickson, the ALP National Secretary, addressed the March 2021 Special Platform Conference and noted Anthony Albanese's notes in the forward to the National Platform, namely Labor's historic task to advance an agenda of fairness that creates, inter alia, a 'better world'.
Erickson asserts that "the 2021 National Platform sets out the contemporary policy agenda that an Albanese Labor Government will implement (emphasis added) to progress that great task".
One part of that 'agenda' is a resolution under the title "Israel and Palestine". The resolution reads:
The Special Platform Conference:
supports the recognition and right of Israel and Palestine to exist as two states within secure and recognised borders;
calls on the next Labor Government to recognise Palestine as a state; and
expects that this issue will be an important priority for the next Labor Government.
It has been what, two months since the Albanese government took office. Perhaps I have an optimistic view of what an 'important priority' is. All I can say is that I have heard nothing from the new government concerning Palestine.
What I have, recently, heard of is a motion waiting to be put to the House of Representatives whereby the House would 'endorse' the International Holocaust Remembrance Alliance (IHRA) definition of antisemitism. That definition is deeply flawed, conflating, as it does, criticism of Israel with antisemitism.
I call upon the Labor government to discharge its obligations to the ALP Special Party Conference by recognising Palestine as a state – and that it do so now! Today!
I also call upon the Labor government to reject the IHRA definition of antisemitism; by all means acknowledge the importance of Holocaust remembrance, just don't attempt to justify the blight that is Zionism.